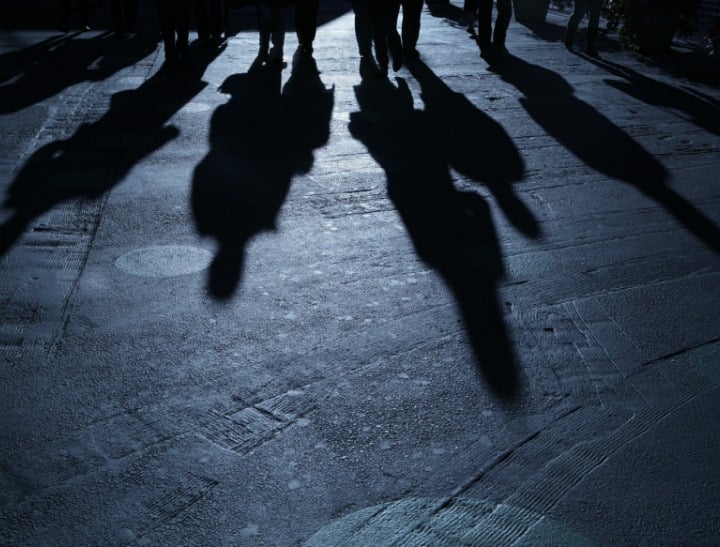 By MATT WORDWORTH.
Trigger warning: this post discusses issues of domestic violence and may act as a trigger for some readers.
Refuges that house victims of domestic violence are increasingly being discovered by perpetrators using "stalker apps" and GPS locators hidden in their victim's phones, cars and in one case, a child's stuffed toy.
Support workers say victims now face the grim realisation they may always have to look over their shoulders thanks to the array of tracking technology that is cheaply and easily available.
One woman, Diana (not her real name), experienced it first hand after meeting her ex-partner on an access visit for their young daughter.
"He came with a backpack to the changeover and there was a doll in the backpack," she said.