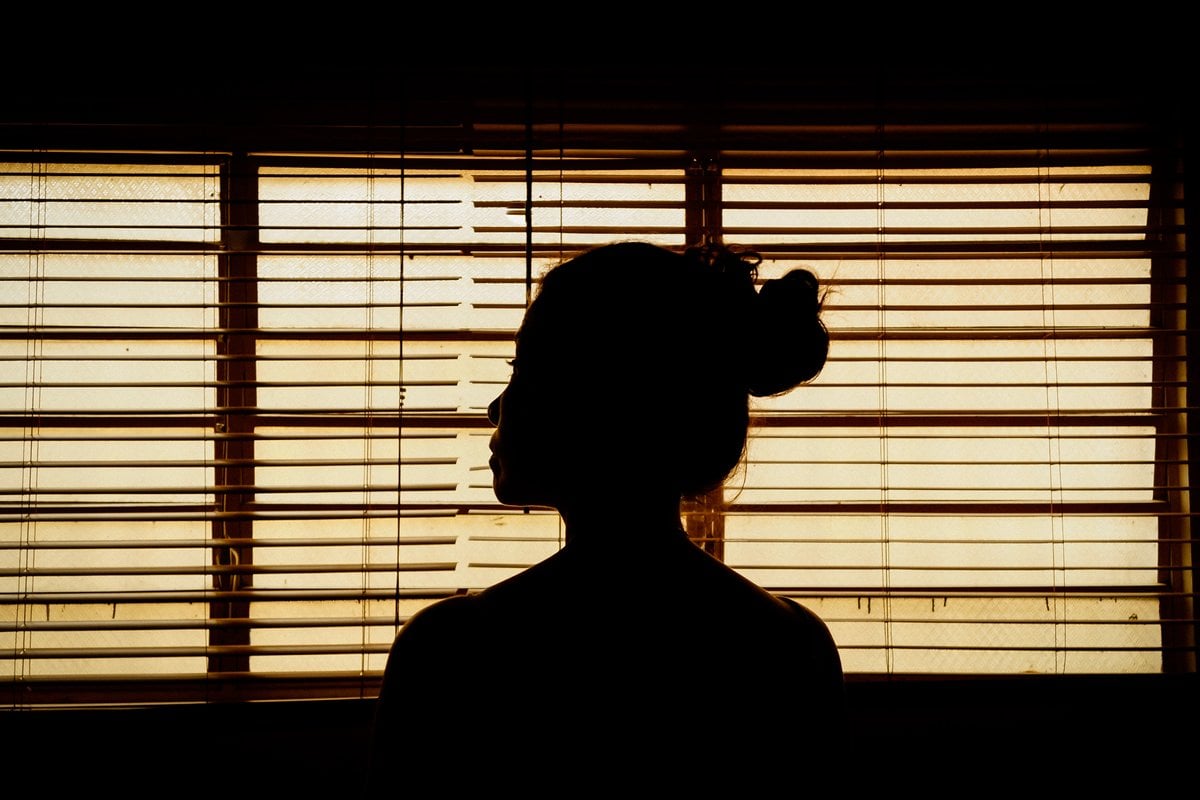 The following post discusses domestic violence and mental health issues and might be triggering for some readers.
Prisha* was 10 years old when she and her family migrated to Sydney from Uttar Pradesh in northern India.
After graduating high school, she studied to become an engineer – the same profession as her soon-to-be husband.
While she describes her family as modern and education-oriented, they were also quite traditional too. Marriage happens when you're young – and it is arranged.
Profession, culture, shared Hindu religion and caste are all taken into consideration.
They found her a match. He ticked all the boxes.
"But what we didn't know is that he was abusive," Prisha tells Mamamia.
Women and Violence: The Hidden Numbers. Article continues after video.
In June 2021, Monash University and Harmony Alliance released findings from the country's first national study into the experiences of migrant and refugee women, showing that one in three women had experienced some form of domestic and/or family violence in Australia.