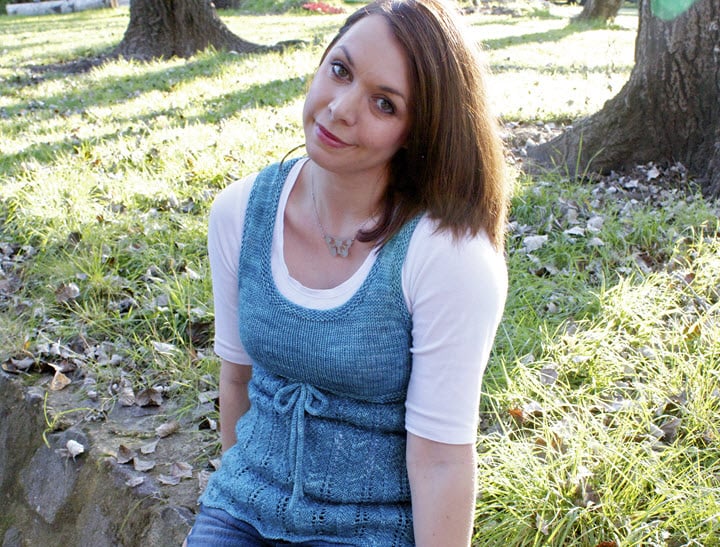 "Someone knows, someone always knows it's happening. Your silence is condoning their crime."
Today I pulled the car over and sobbed as over the radio came the announcement Malcolm Turnbull had committed significant funding to help stop the family violence in Australia.
Finally. After hearing the devastating stories of numerous women whose lives have been cut short by the actions of depraved, jealous partners and being forced to relive my own past each time a new story hits the media, this reaction was of extreme relief. In 2015 alone, this latest announcement has come 65 victims too late. This is our chance to change this statistic for good, to save lives, and to stand up for the basic human right of everyone to be safe. It's time we all played our part.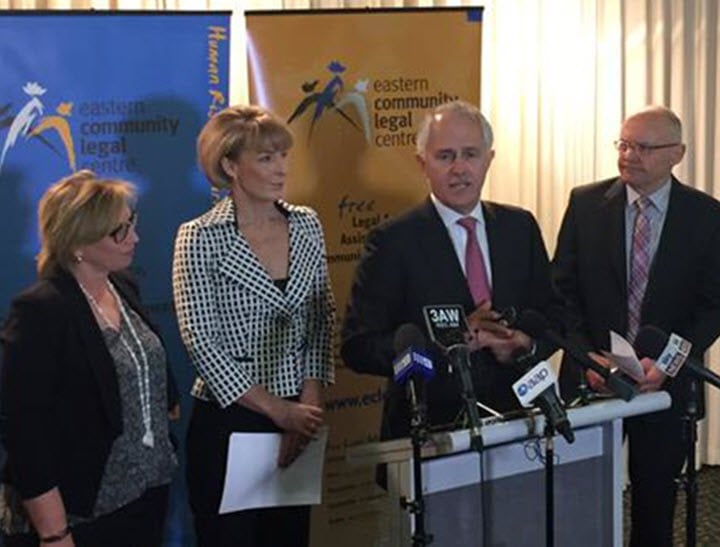 This is a community responsibility. We all need to own it and we all need to act. Quite frankly, family violence is a team effort. There is not a sole victim and a sole perpetrator as so often is depicted in these heart-breaking stories played out in the media. You only have to look at the devastated families left behind and the shocked community to know that there are many victims at the hands of family violence.
You can watch the video where Malcolm Turnbull addresses the government's new plan for domestic violence funding.
But there are also many enablers. And whilst they may not be the ones throwing the punches and pulling the trigger, their silence and inaction is a contributing factor. I know this because my own cries for help were too often over-looked and dismissed in an all too common "victim blaming" scenario. No, he is not your "baby boy", there are not "two sides to the story" and it's not a domestic issue. Women and children are dying, our community is hurting, and the motherless children left behind will never forgive us for our inaction.
Trust me, someone always knows. Perpetrators have fathers and mothers, teammates, work colleagues, ministers, and "so called" friends. They're not operating in stealth; they leave a litany of evidence that their actions are out of control. And I am calling out every one of you.
If your son is hitting his partner, you can do something. If you have a mate that calls his girlfriend crazy, but you suspect there is more to the story, you can do something. If you work with someone that you suspect is controlling their partner, despite their rank, position or status – you have a moral and community responsibility to act. If your friend tracks their partner on a mobile phone, do something. If you see an argument become physical do something. If you are at a comedy show and the joke is about hitting a woman – stand up, make noise and walk out.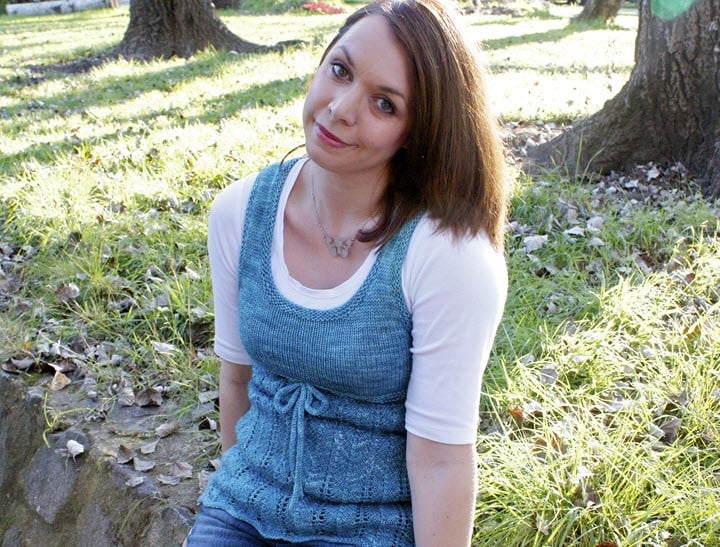 It's that simple. We all need to say "No" to violence, in any form. No one ever asks for it, and no one is ever justified for dishing it out. Don't let fear and apathy stop you from preventing another death in this country. Someone knows, someone always knows it's happening. Your silence is condoning their crime.
And to the police, priests, Defence Force members and lawyers that used their position and influence to intimidate me in my own desperate circumstances, I am putting you on notice. There will be an inquiry into family violence in this country and there are many stories, just like mine, waiting to be shared. In the words of Louis Brandeis, "Sunlight is the best disinfectant."
Here's to a brighter future for all women and children in our country.
If this post brings up any issues for you, or if you just feel like you need to speak to someone, please call 1800 RESPECT (1800 737 732) – the national sexual assault, domestic and family violence counselling service. It doesn't matter where you live, they will take your call and, if need be, refer you to a service closer to home.