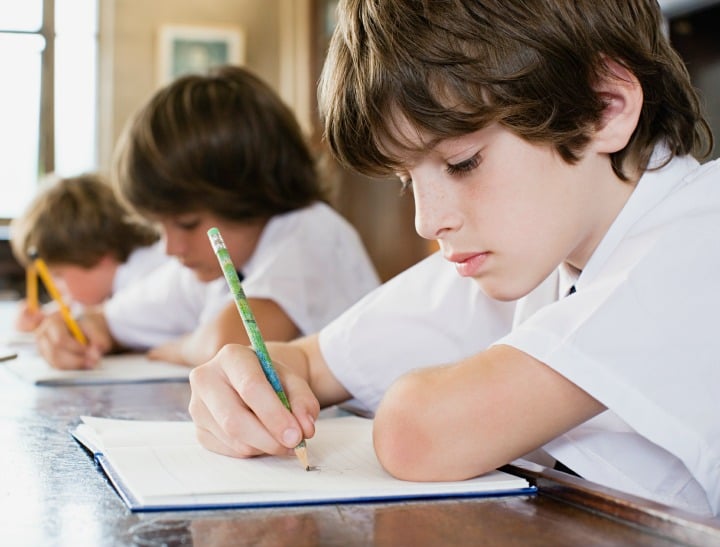 The most important change to the Victorian school curriculum is taking place. And it's really exciting.
The family violence epidemic is devastating families all across Australia, as it is in many countries around the world.
Statistics show around one in five Australian women and one in 20 Australian men have experienced violence at the hands of an intimate partner.
But the Victorian Government has taken an important and encouraging stance in fighting the scourge by introducing compulsory education on the issue for students.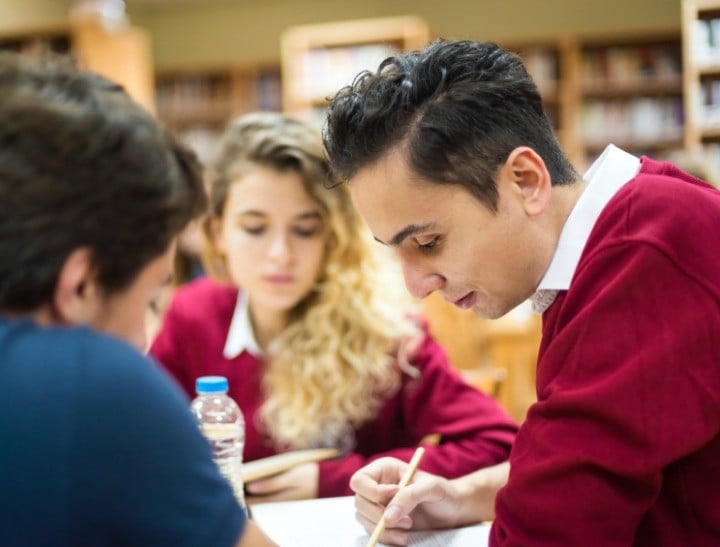 Classes addressing domestic violence and respectful relationships will be compulsory for all prep to Year 10 students from next year, Premier Daniel Andrews announced today.
The controversial opt-out special religious instruction program has been scrapped to make way for the respectful relationship program, which will focus on discrimination, harassment and violence and include teachings about world histories, cultures, faiths and ethics.
Related: We're not tackling domestic violence education in the classroom. But we need to be.
The aim is for students to learn how to form healthy relationships and understand global cultures, traditions and ethics.
The heartening change also means the future of the contentious special religious program – which will be shifted to either lunchtime or before or after school – is in doubt.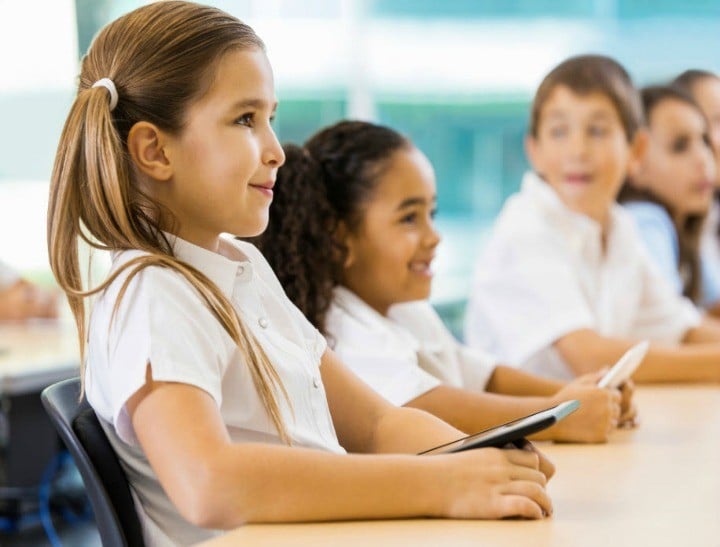 According to a government statement, up to 20 percent of students are participating in the 30-minute weekly classes, which means the vast majority of students are missing out on valuable learning time.
In our books, more time spent on educating kids about diversity and discrimination based on gender and ethnicity is a massive win.
Bravo, Victoria.
Do you think this is a great move?
For more, try these articles:

"Domestic violence occurs in every class, culture and community."

Our schools don't need more school chaplains. They need mental health professionals.

Australian women are more likely to have experienced violence than watched the finale of Masterchef.

Family violence: Three women hospitalised per week with traumatic brain injuries, advocate says.