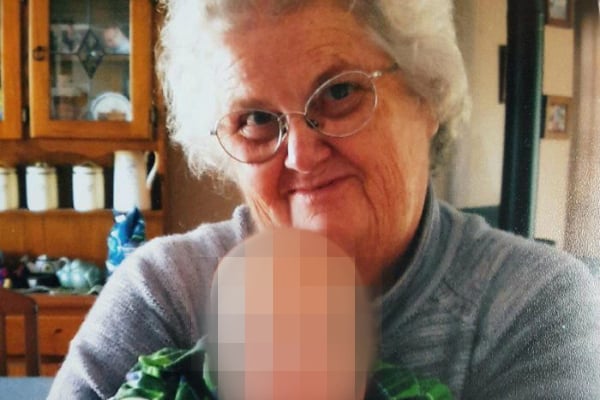 24-hour support is available for victims of domestic violence. Please call 1800 RESPECT on 1800 737 732 to speak to a trained counsellor.
In Australia, state and territory police forces respond to approximately 5000 domestic violence matters every week. That's an average of one every two minutes.
Hundreds of times a day in this country, a person – typically a woman – picks up a phone and dials, in desperate need of help and protection from a person they know and, yes in many cases, love.
For some though, there's no time to make that call.
According to researchers at Destroy The Joint and Counting Dead Women Australia, so far in 2018, 68 (the up to date number can always be found here Destroy the Joint Facebook) women have been violently killed, and the majority knew their attackers.
Some of their stories captured national attention by virtue of their brutality and scale.
Mara Harvey and Beverley Quinn.
Mara Harvey, 41, whose body was found inside her home in Bedford, Perth, in September along with those of her 73-year-old mother, Beverley Quinn, her three-year-old daughter, Charlotte, and two-year-old twins Alice and Beatrix.
Police alleged Mara's husband, Anthony Robert Harvey, carried out the murders on September 3 and 4, and remained living in the home for several days before he travelled to the remote Pilbara town of Pannawonica where he turned himself in.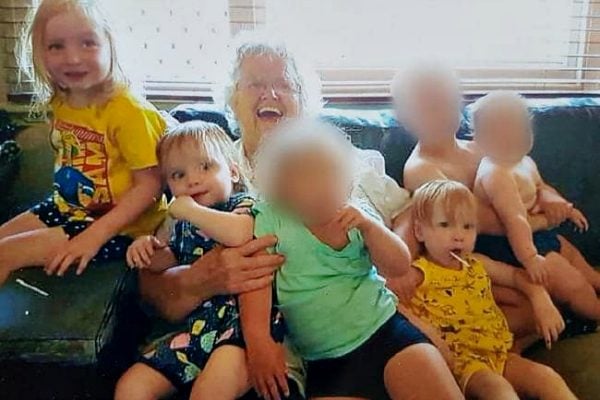 "Why? Why? That's all I want to know is why," Beverley's sister, Wendy Frost, told WA Today after the crime.