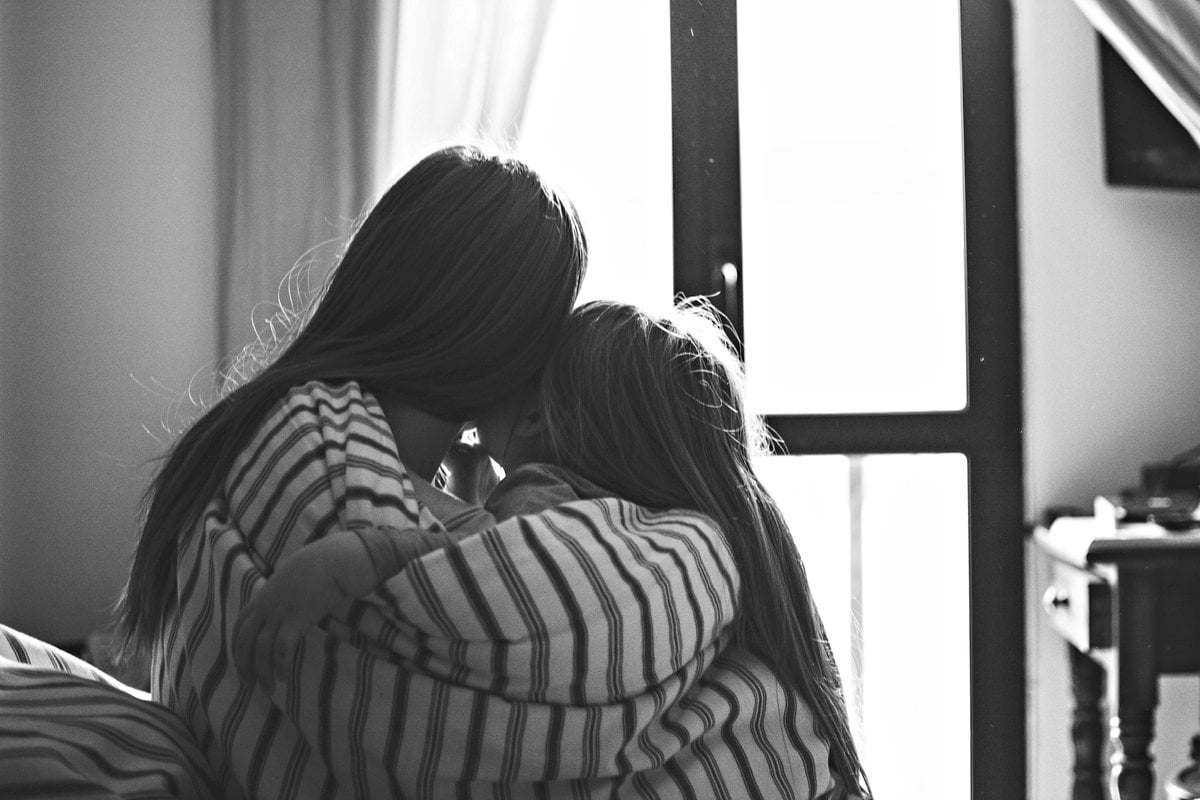 The following contains details of domestic abuse, which may be triggering for some readers.
Stay home, stay safe. That's been the catch-cry of the World Health Organisation throughout the COVID-19 pandemic.
But while our closed doors provide protection from one invisible threat lurking in our community, they have allowed another to flourish.
Watch: Women and violence, the hidden numbers.
As necessary public health restrictions locked down large pockets of the world in February and March, researchers and frontline organisations expressed concern about the dangerous implications for people in abusive relationships.
It prompted Executive Director of UN Women Phumzile Mlambo-Ngcuka to label violence against women the "shadow pandemic" of 2020.
"Confinement is fostering the tension and strain created by security, health and money worries. And it is increasing isolation for women with violent partners, separating them from the people and resources that can best help them," she said. "It's a perfect storm for controlling, violent behaviour..."
Associate Professor Kate Fitz-Gibbon, Director of the Monash Gender and Family Violence Prevention Centre, is among those tracking that storm in Australia.