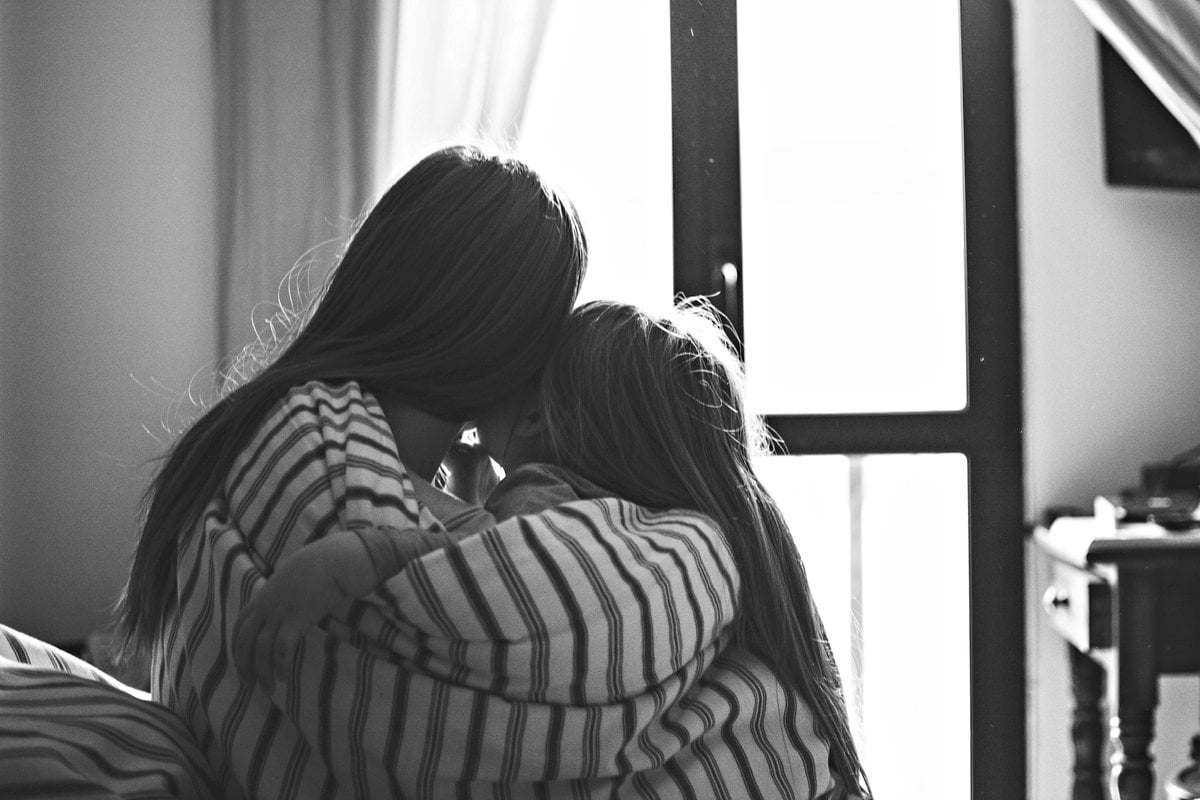 The following contains details of domestic abuse, which may be triggering for some readers.
Stay home, stay safe. That's been the catch-cry of the World Health Organisation throughout the COVID-19 pandemic.
But while our closed doors provide protection from one invisible threat lurking in our community, they have allowed another to flourish.
Watch: Women and violence, the hidden numbers.
As necessary public health restrictions locked down large pockets of the world in February and March, researchers and frontline organisations expressed concern about the dangerous implications for people in abusive relationships.
It prompted Executive Director of UN Women Phumzile Mlambo-Ngcuka to label violence against women the "shadow pandemic" of 2020.
"Confinement is fostering the tension and strain created by security, health and money worries. And it is increasing isolation for women with violent partners, separating them from the people and resources that can best help them," she said. "It's a perfect storm for controlling, violent behaviour..."
Associate Professor Kate Fitz-Gibbon, Director of the Monash Gender and Family Violence Prevention Centre, is among those tracking that storm in Australia.
"At the start, there was a lot of fear," she told Mamamia. "And now, unfortunately, we are starting to see the evidence emerge which confirms those fears."
Charting the shadow pandemic.
Family violence was a national emergency long before 2020. 
We've read the figures again and again: at least one in six Australian women has experienced violence at the hands of a current or former partner, and an average of one Australian woman is murdered by a current or former partner every week. (There have been 45 alleged domestic homicides so far this year.)
Public health lockdowns, while undoubtedly life-saving, have seen women isolated with their abusers, cut off from support services and from GPs, family, friends and colleagues in whom they may confide.
Also of concern to advocates, is the fact that women represent the majority of Australians who lost their job during the pandemic.