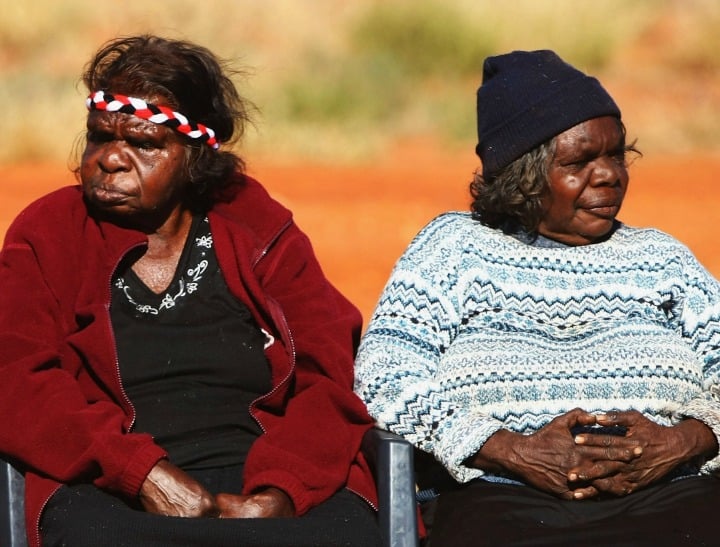 We are facing a war on women and Indigenous women are on the front line. But does the Government even care?
Since the beginning of the year, following a similar confronting tally which was run by feminist organisations in the UK last year, two tallies have been running. The first one, tallied by Destroy the Joint, is entitled "Counting Dead Women 2015" and has been focussing on all women killed in violent attacks.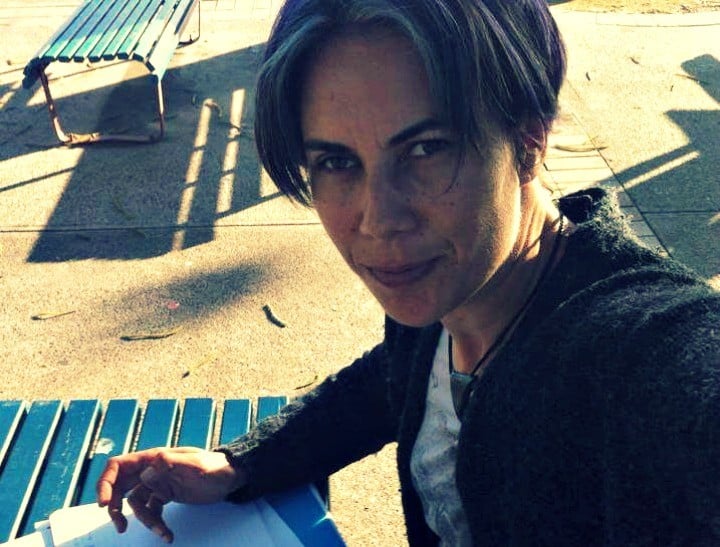 The second one, run by Real for Women, is entitled "Man Murders Woman 2015" and specifically focusses on the victims of men's violence against women. Despite their different focusses, at this point in time the difference in the respective tallies is 1. 36 on DtJ and 33 on RfW. We are halfway through the 17th week of this year and based on the current trends, by the end of this week another woman is going to turn up dead and the tallies will tick over once more.
It is completely horrific in this country that we cannot go three and a half days without another woman being murdered. It is a national disgrace that this is not declared a state of emergency, a "war on women" and politicians aren't doing everything they possibly can to change things. It is astounding that the Prime Minister, who is also the Minister for Women, has instead sought to defund women's shelters, legal aid, and appears to not actually be remotely interested in women's issues at all.