Warning: This article contains information about suicide and sexual assault which may be distressing for some readers.
1. The brave words written by 14-year-old Amy 'Dolly' Everett just days before she took her own life.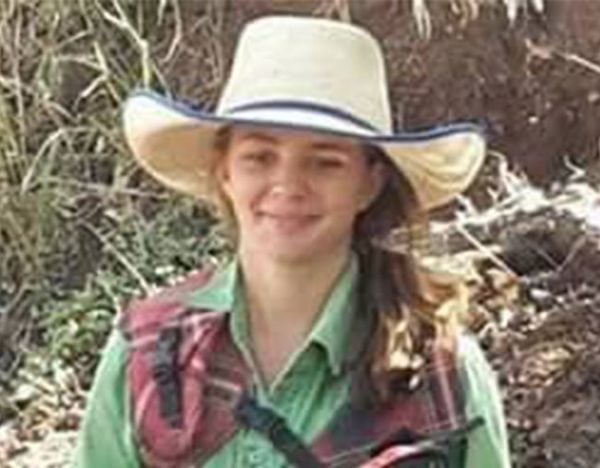 Dolly was just 14 years old when she decided that she had no other way to escape her online bullies than to take her own life.
Four days after the teen's January 3 death, her father Trick posted a heartbreaking message on Facebook thanking friends and family for their support, and urging them to help put an end to bullying.
"I know for some suicide is considered cowardly but I guarantee those people wouldn't have half the strength that my precious little angel had, Doll had the strength to do what she thought she had to do to escape the evil in this world," he wrote.
"However, unfortunately, Dolly will never know the great pain and emptiness left behind.
"If we can help other precious lives from being lost and the suffering of so many, then Doll's life will not be wasted."
The family has released a drawing the teenager - who had been the face of Australian hat company Akubra - completed just days before her tragic death. It shows a dancer, stretching backwards, with the words, "Stand up, speak even if your voice shakes" written above.
It's a powerful reminder of the power of speaking up as Dolly's family launch a campaign against cyber bullying.
"Before Dolly died, she completed a drawing and wrote the words 'Stand up, speak even if your voice shakes'," her family said in a statement to ABC News.