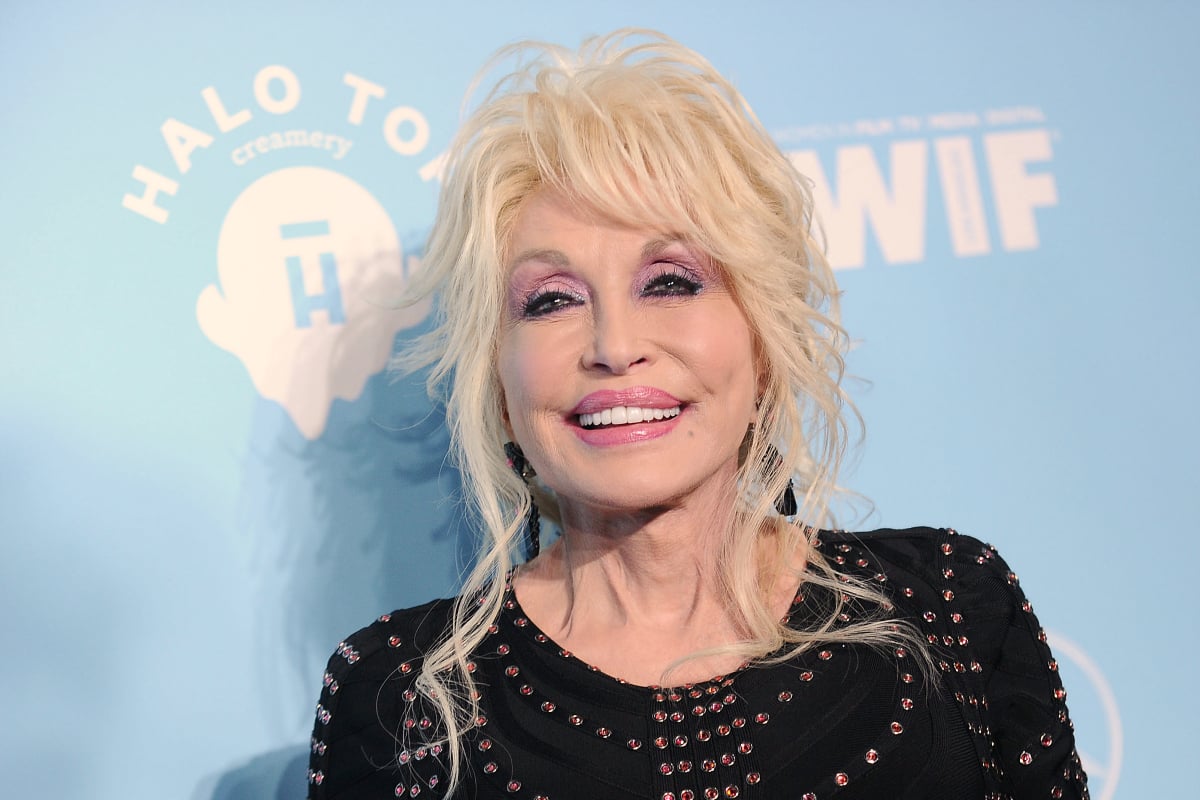 Dolly Parton is 72 and has considerably less trouble getting up in the morning than you do.
The country music legend spoke about her morning routine on a promo tour for her latest project, writing the soundtrack for the upcoming Netflix movie Dumplin', and we cannot get over how early she's up every single day.
In an interview with American morning show TODAY, Parton said she wakes up every morning at… wait for it… 3am.
"I'm usually up by 3 o'clock. I go to bed early, but I'm just an early bird," the 9-5 singer said.
"I just love the wee hours."
"I do more work between 3 and 7 than most people do all day!" @DollyParton tells @hodakotb and @carsondaly that she wakes up at 3 a.m. pic.twitter.com/d9a14MZ8OM

— TODAY (@TODAYshow) November 30, 2018
While a lot of people who get up early like to exercise first thing, Parton said she gets "more work done between three and seven than most people all day."
The work involves praying, meditations, spiritual work, answering emails and making phone calls.
Parton is just one of many high-profile successful people who wake up early to get stuff done.
From TV icons Oprah Winfrey and Ellen Degeneres to Tesla CEO Elon Musk and former President Barack Obama, many say getting up early is the key to getting ahead.