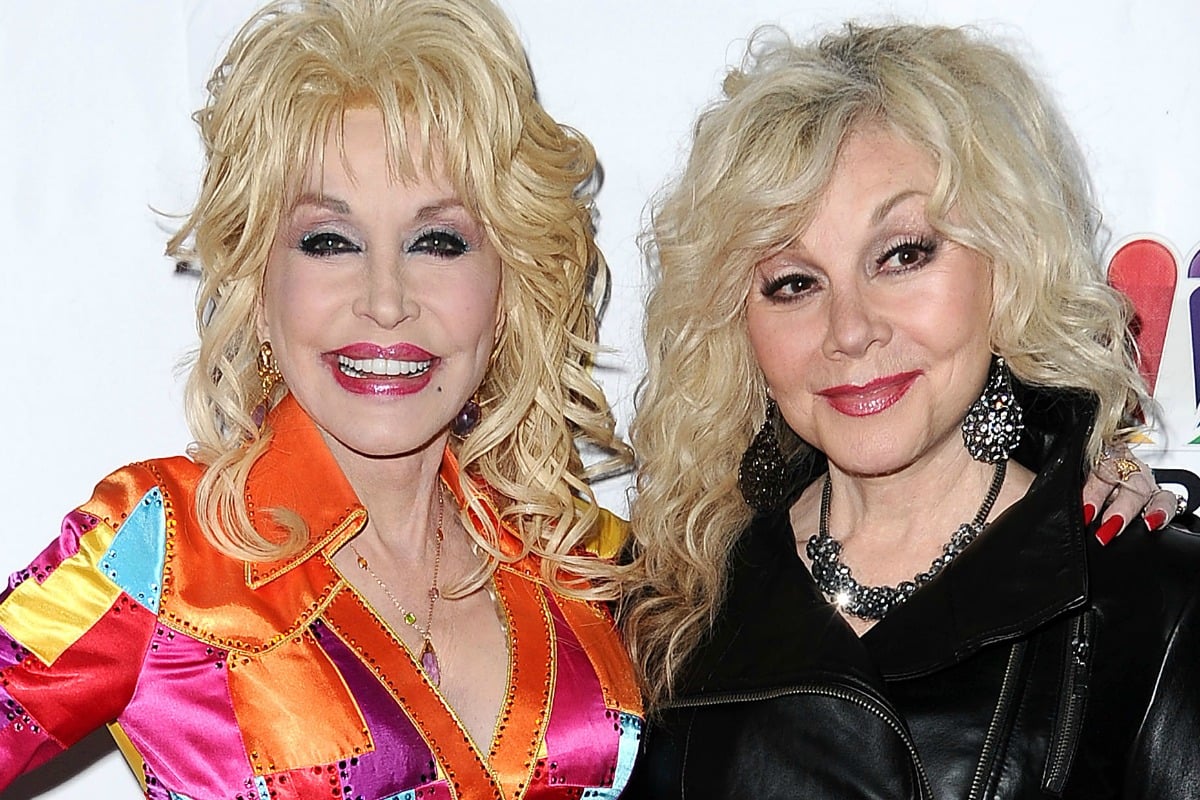 Legendary American country singer Dolly Parton has been publicly shamed by her younger sister for not speaking out about sexual abuse in the country music industry.
This week, the 73-year-old's younger sister, Stella, 69, called for her sister to use her platform, and experiences, to advocate for women's rights.
"I'm ashamed of my sister for keeping her mouth shut," Stella told the Our Stories podcast, which is hosted by the CountryLine television station.
"She can run it when it is about something else, but speak up about injustice, Dolly Parton," she implored, adding, "Defend women, and don't just do it in a little song."
Noting her sister's iconic status as a nine-time Grammy winner of more than five decades experience in the music industry, Stella said she believes Dolly has an obligation to other women to share her personal story.
WATCH:'Sexiest Man Alive' Idris Elba comments on #MeToo:
"This is the first time I've really publicly called my sister out," Stella continued.
"But it's high time that some of these older women speak up and speak out. They've all gone through all kinds of abuse in this industry, so: speak up!"
It's not clear at this stage which stories of sexual abuse Stella believes Dolly isn't disclosing. As a women's rights advocate herself (Stella teaches domestic violence awareness courses to young women in Kentucky), the former country singer asked her sister to take advantage of the current climate of truth.
"I believe we finally have a chance here. We have an open window. Don't let it be closed by keeping your mouth shut."