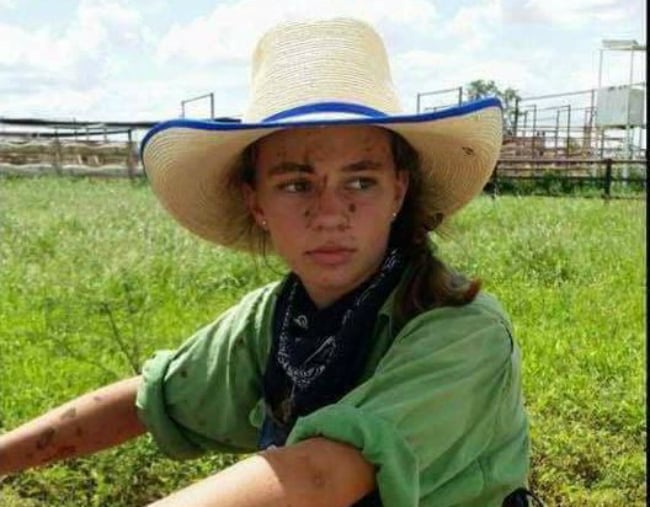 Dolly Everett should be turning 15 today.
But instead, her parents are sharing a message with Australia about the impact bullying can have on young people.
On January 3, 2018, Dolly Everett died by suicide, after vicious bullying at the hands of her peers.
In the days after her death, her father Tick shared a gut-wrenching Facebook post, writing that those who thought their bullying was a joke should "come to our service [for Dolly] and witness the complete devastation you have created".
It's a story that captured the collective minds of parents around Australia, who at once felt terrified and angry that a teenager could be so "overwhelmed" by bullying as to feel that this horror was her only option.
On Tuesday night's A Current Affair, Dolly's mother and father, Tick and Kate Everett, shared the extent of Dolly's bullying, and the email she sent from school that alerted them to how serious the problems were.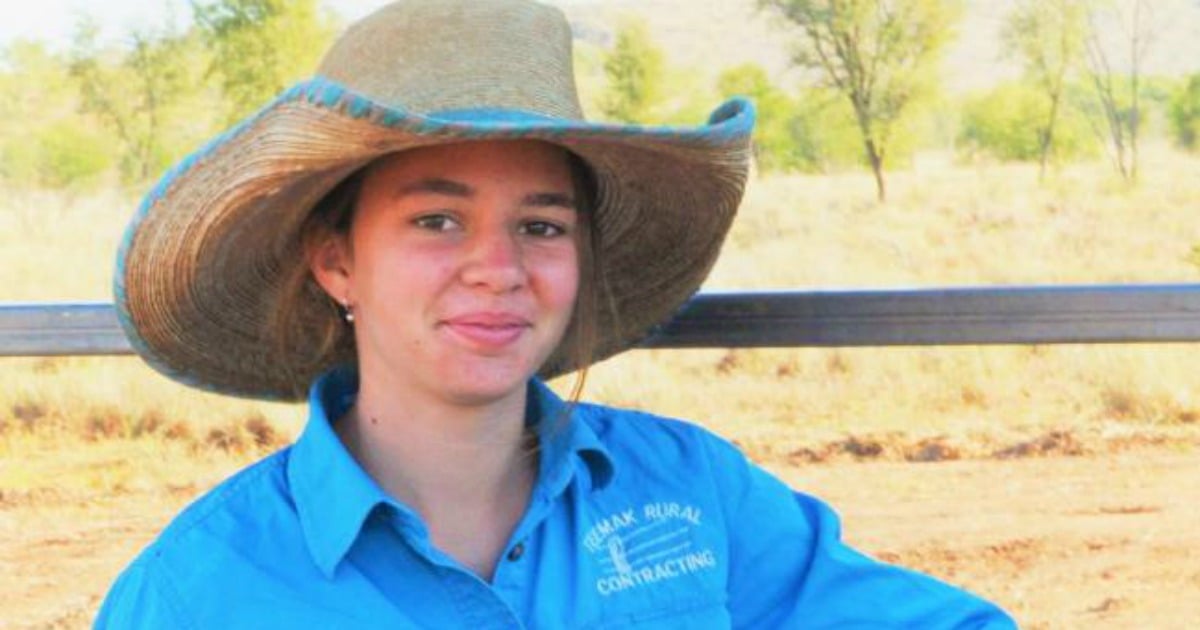 At the end of last year, Kate received an email saying, "How long do I have to stay for today, can I please leave soon?"
"They were ganging up on me and I didn't want to fight so I walked away, and one of them started screaming at me calling me a dirty slut and a bitch, and screaming about how I should kill myself, and to go cut myself some more."