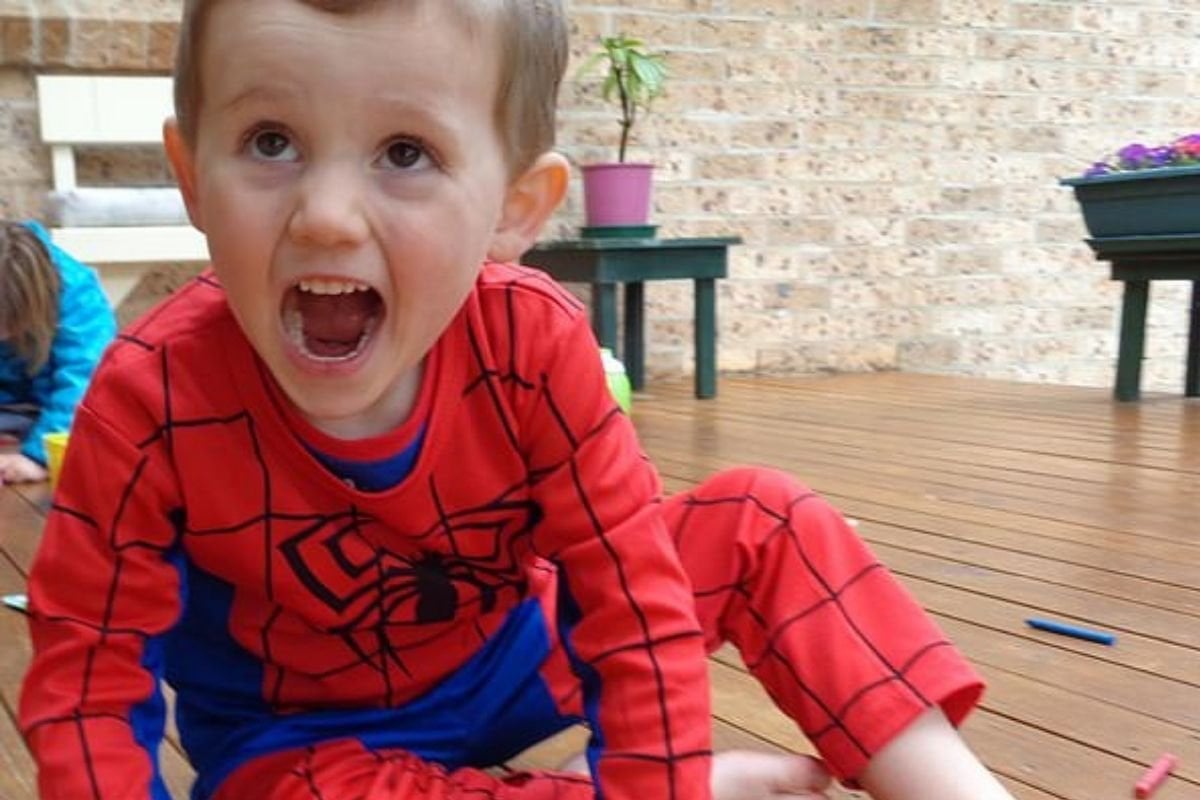 New police action announced in the search for William Tyrrell.
NSW Police are hopeful a new search this week will finally produce answers as to what happened to missing boy, William Tyrrell.
The three-year-old disappeared on September 12, 2014, while playing in the yard of his foster grandmother's home in Kendall, on NSW's north coast. 
Seven years, a million dollar reward, several searches and an inquest later, he still hasn't been found. 
#LIVE: Police provide a significant update in the investigation of missing boy William Tyrrell. #9News https://t.co/g13d4ZiA96

— 9News Sydney (@9NewsSyd) November 14, 2021
Now NSW Police have announced a new search, with hundreds of officers to descend on the area around Kendall where he originally went missing.
Detective Chief Superintendent Darren Bennett says the searches - which will be conducted in three specific areas - will last two to three weeks and some would be "subterranean."
"It's highly likely that if we found something it would be a body," he told reporters on Monday. 
"We are looking for the remains of William Tyrrell, there's no doubt about that.
"This activity is in response to evidence we have obtained in the course of the investigation, not speculative in any way... We are very hopeful we can bring this matter to some sort of conclusion," he shared. 
7 Australian women threatening legal action over invasive Doha airport search.
12 months on from being internally searched on an airport tarmac by Qatari authorities looking for the mother of an abandoned baby, 13 Australian women are yet to receive an apology or answers and seven are threatening legal action. 
Speaking to 60 Minutes, The Age and Sydney Morning Herald, Anna* says "it was the scariest moment of my life."
"[The nurse] said 'I need you to lay down on the bed' ... and she grabbed my pants and my underwear and she stripped them. And for a second I just think my head was about to explode.
For these brave women, this is about achieving justice and regaining control after being subjected to an horrific incident they were powerless to prevent. They want to make sure no one is forced to endure the same treatment ever again. #60Mins pic.twitter.com/Yyv03FnVML

— 60 Minutes Australia (@60Mins) November 14, 2021