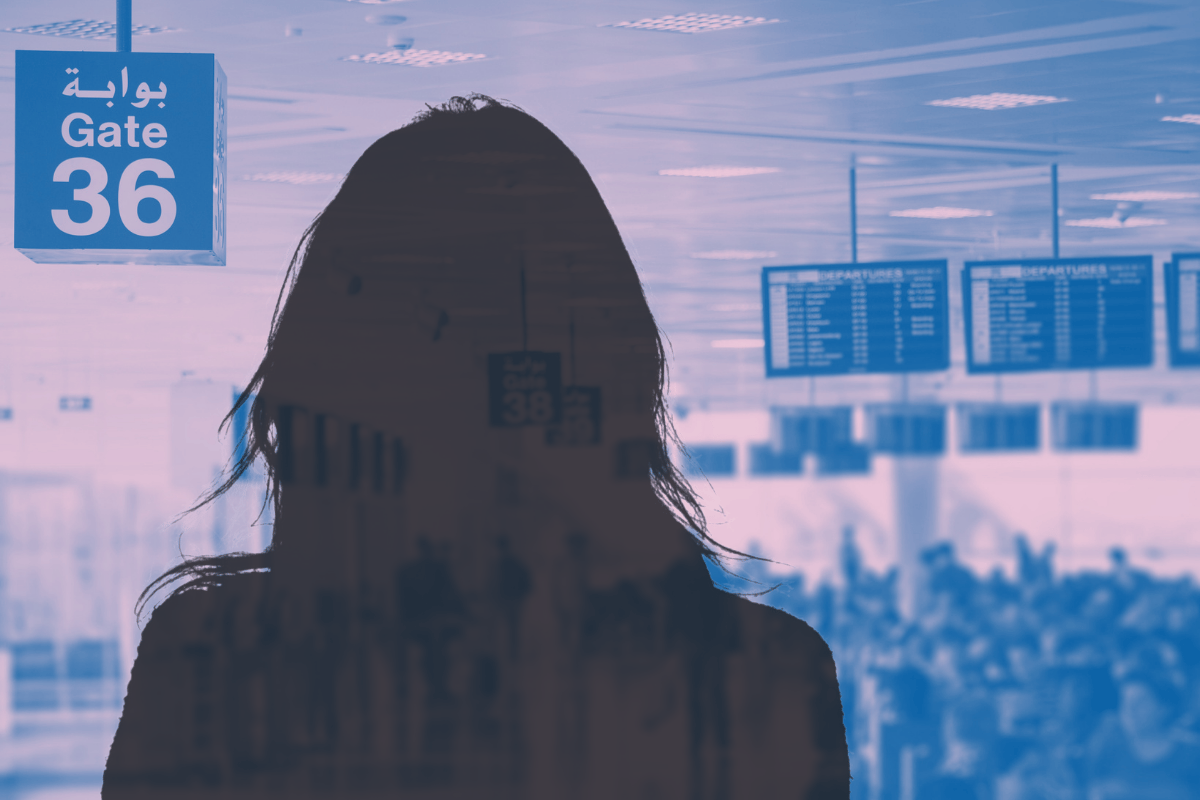 On October 2, 2020, Sandrine* was embarking on the trip of a lifetime, heading to Australia from France for a new job and a fresh start. 
She was on board flight QA 908 from Doha to Sydney waiting for take-off but the flight was delayed by four hours. 
Sandrine had fallen asleep when armed Qatari authorities boarded the plane and ordered all women to exit the aircraft with their passports.
The authorities were looking for the mother of a newborn baby discovered abandoned in an airport rubbish bin.
Watch: Jane, another victim, shared her experience on 60 Minutes. Post continues below.
"It lasted for maybe three minutes. I didn't move."
It was Sandrine's first time coming to Australia. 
She'd been posted to Canberra for work, having waited months to receive a visa exemption and flight tickets amid Australia's border restrictions. 
When Sandrine finally received confirmation that her Qatar Airways flight on October 2 was going ahead, she was both relieved and excited. Arriving in Doha from France, she had one final flight on her journey to Australia to go.
In total, 13 Australian women, including Sandrine, were on flight QA 908. 
At 52 years old, Sandrine is well-travelled having worked in various cities across the world. But she had never been to Doha or travelled via the Persian Gulf state before, and in this instance, she was travelling alone.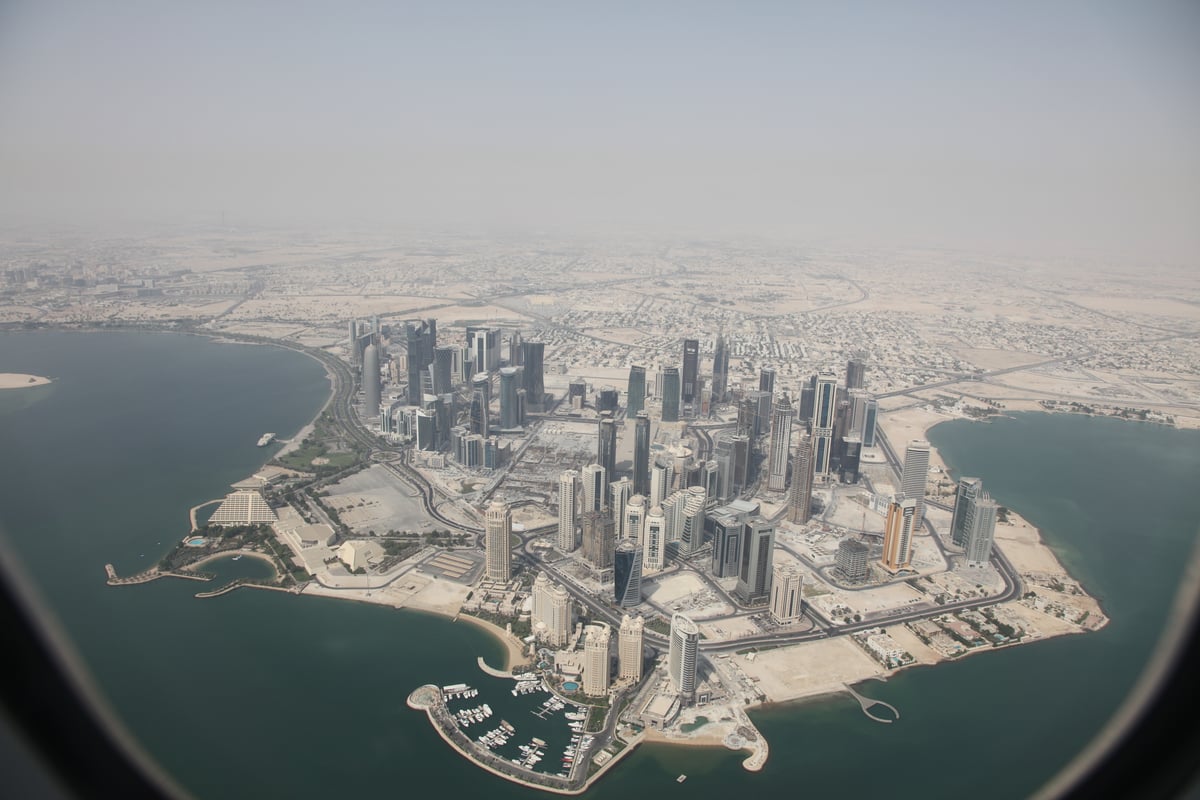 Doha, Qatar. Image: Getty.