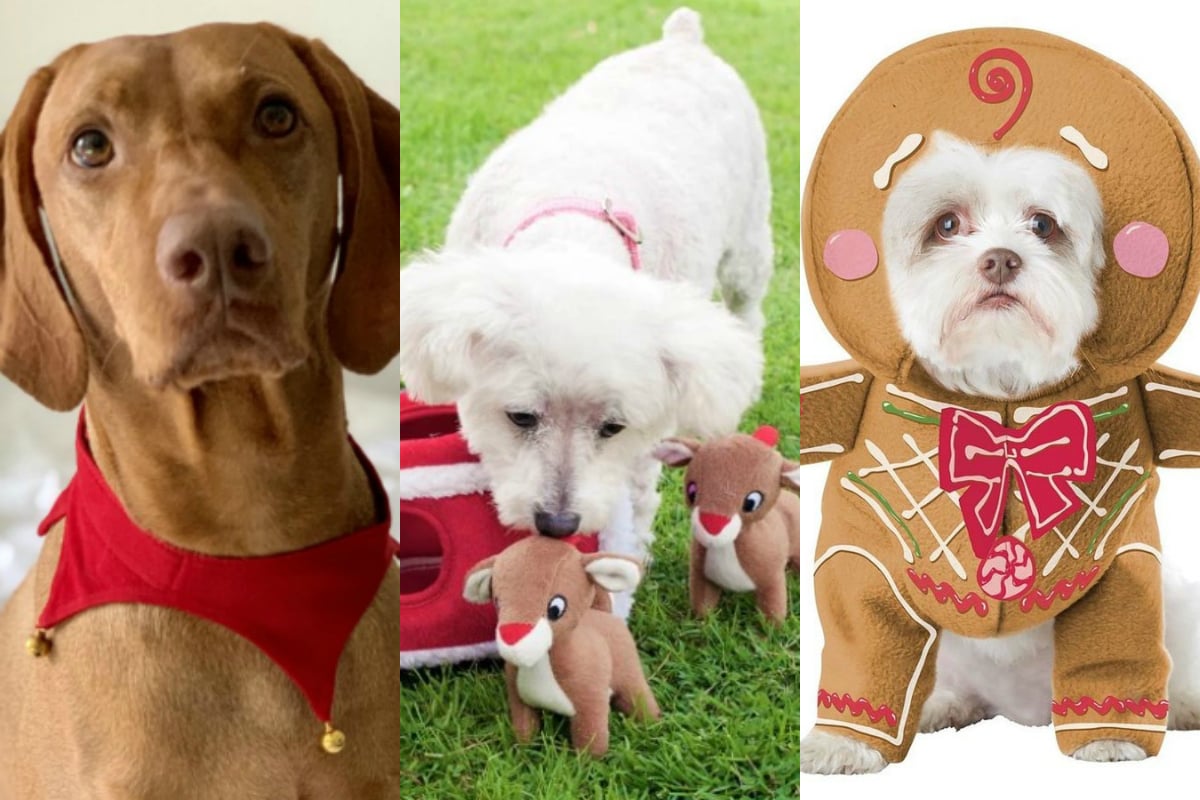 Family is important, and arguably, the most important part of any family is the pet.
Grandma? Yeah, she's alright. Your brother is nice enough too.
But… your dog.  ¯\_(ツ)_/¯
Speaking of dogs, we really don't deserve them. Post continues below video.
The idea of buying your pet a gift this Christmas may seem… ridiculous, because it is, but it's also GENIUS because there's nothing greater than a happy pet. Bringing them joy brings you joy.
Plus, a present will mean your dog will get excited and maybe give you extra cuddles. If you have a cat, they might also give you an inkling that they're happy. Maybe.
If you do want extra fluffy cuddles this December 25, here are a few of the best gifts for your furry best pal.