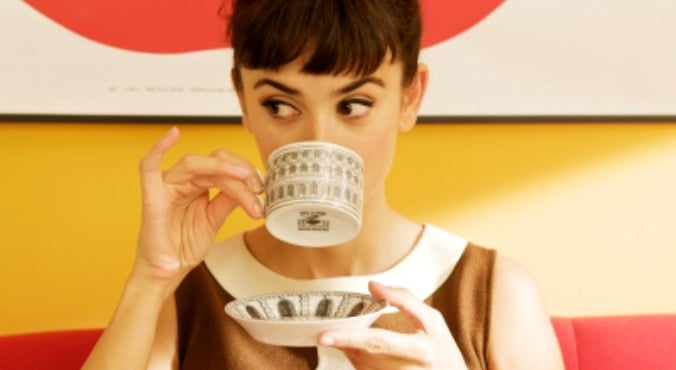 Image: Penelope Cruz inhales her cuppa in 'Broken Promises'
Hands up if you love coffee?
Yeah, me too. There's a reason you see so many people clutching takeaway cups of a morning – a fresh brew is the perk-me-up of choice for so many of us.
It's delicious, it's stimulating, its smell is intoxicating, and the simple act of buying, or making, coffee can become something of a ritual. Or an excuse to converse with an attractive barista. That helps too.
Celebrities who love coffee as much as you do