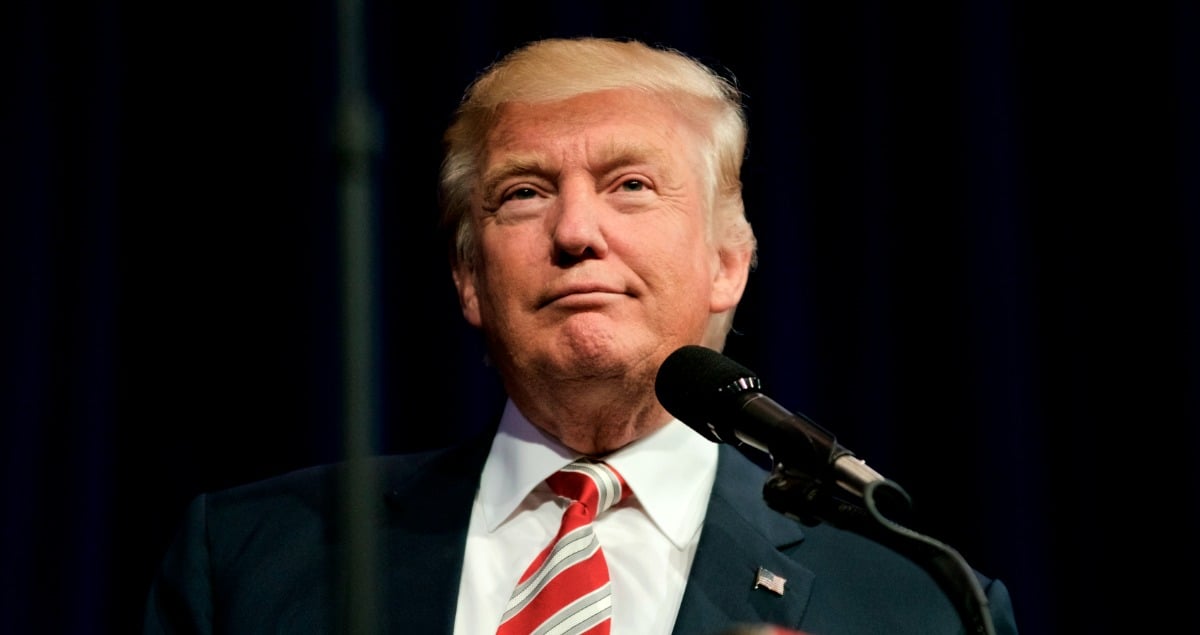 Kumuda Simpson, La Trobe University
After a gruelling and often highly antagonist election, Americans will vote today for the next US President. There are several key policy areas that will require leadership that is thoughtful, creative and aimed at uniting a divided country. But it is not just domestic policy that will be shaped by the next president.
Whether it is Hillary Clinton or Donald Trump, the president will have a fundamental role in shaping global affairs for the foreseeable future. For this reason, it's worth examining what is at stake for America and the world.
Climate change.
Climate change ranks as one of the most complex and challenging problems the next president will face. As the Paris Climate Agreement comes into force, many states will be looking to America to lead the way in reducing carbon emissions. The agreement is the first to have unanimous support from every member of the United Nations.
Clinton and Trump have vastly different positions on the issue. Trump is a climate denier who believes it is a conspiracy created by the Chinese government to harm the American economy. This claim is patently ridiculous and the damage he could do to global efforts to address climate change if elected is significant.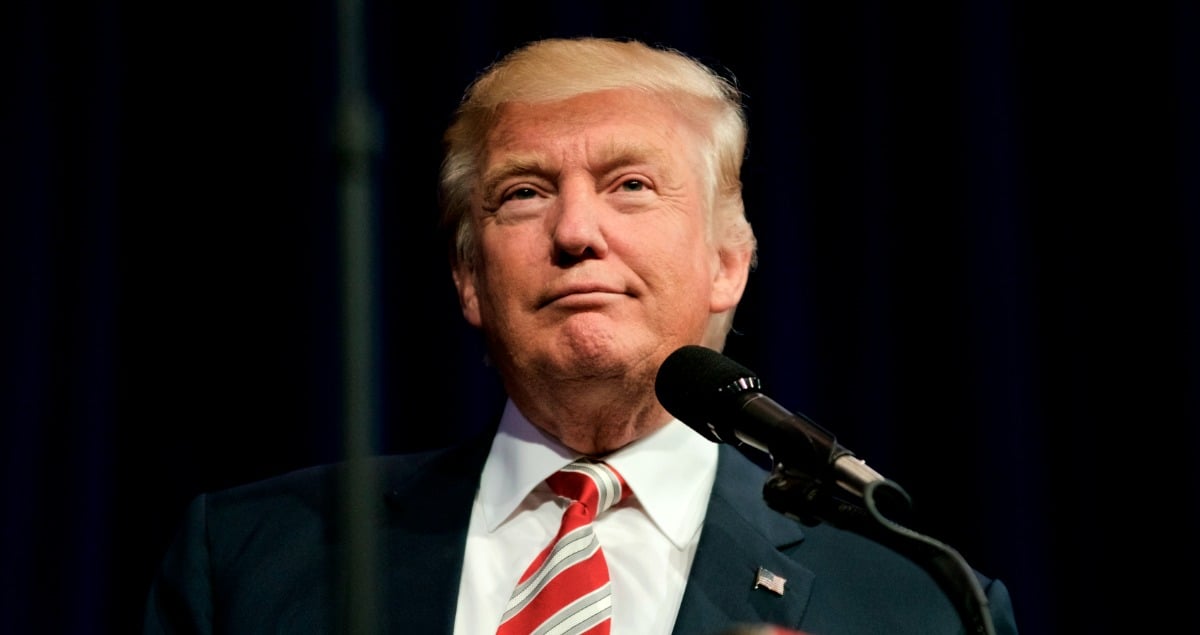 Trump has promised to withdraw from the Paris Agreement and invest heavily in American coal, natural gas fracking, and offshore oil drilling and exploration. This would be an unmitigated disaster for anyone who cares about keeping global temperatures below the two degrees warming threshold. It would also most likely increase inequality within the US, as the effects of a changing climate have been shown to have a disproportionate impact on poorer communities.
It's impossible to predict exactly what effect America's withdrawal would have on other countries' commitment to cutting carbon emissions. It is highly likely though that it would seriously undermine what is already a fragile global effort.