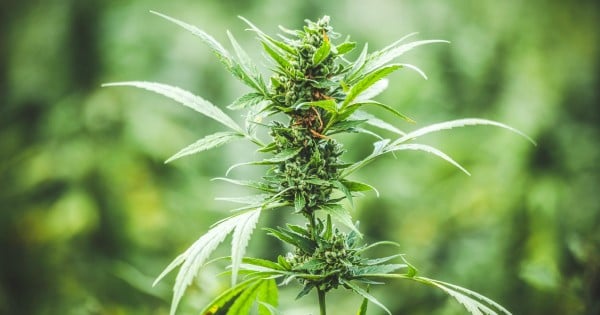 Cannabis is the most commonly used illicit drug in Australia, with one in three adults using it at some point in their life. It's legal in some places around the world, and offered medicinally in others. But what does smoking pot do to your mental health?
The potential harms associated with using cannabis depend on two things above all others.
The first is the age at which you first begin to use cannabis, particularly if it's before 18. Using cannabis during key stages of brain development can impact on synaptic pruning (when old neural connections are deleted) and the development of white matter (which transmits signals in the brain).
The second is the patterns of use: the frequency, dose and duration, particularly if you're using at least weekly. The bigger or more potent the dose, the more tetrahydrocannabinol (THC) you are ingesting. THC is the main psychoactive component of cannabis and appears to act on areas of our brain involved in the regulation of our emotional experiences.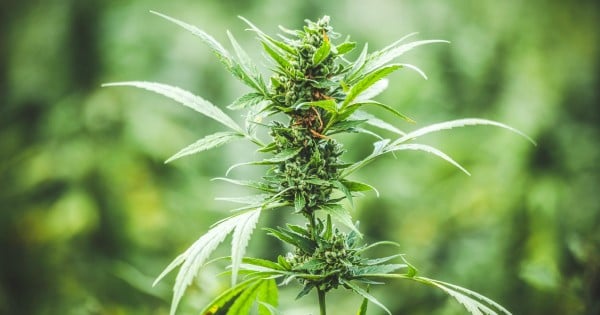 Depression and anxiety
Many studies of the relationship between cannabis use and mental illnesses such as depression and anxiety have suffered from methodological issues by not controlling for related factors.
The few longitudinal studies that have been conducted have mixed findings.
A 2014 review of the existing research concluded that using cannabis placed an individual at moderate risk of developing depression.