Off the back of Easter and another chocolate binge, many of you are going to be doing your heads in over calories this week. The statistics are clear – we're all getting fatter so what we've been doing up until now, i.e. calorie-counting, is ipso facto clearly not working.
The majority of weight loss programs on the market, continue to preach about the maximum number of calories permitted for meals. And they're obviously undeterred not only by the experience of millions of individuals who have tried a calorie-restricted diet and failed, but also by the overwhelming body of scientific evidence that proves it doesn't work.
Here are five very compelling reasons, and the science behind them, as to why calorie counting is a waste of time and why calorie restricted diets should be allowed to die quickly and painlessly.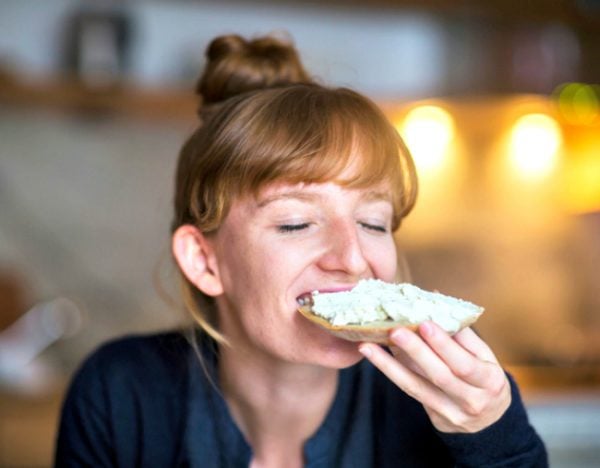 1. The body doesn't measure things in calories.
A calorie is specifically a unit of heat energy and it is the amount of energy that is required to raise the temperature of one gram of water through one degree Celsius. Any particular food can indeed be assigned a calorific value, and this is done by taking a set amount of that food and igniting it and then from the energy released, measuring the rise in temperature of a set amount of water. But this is in no way a representation of what actually happens in the human body.
Firstly, the food gets digested in the gut and gets converted into other compounds. These compounds, once they are in the human body, do not necessarily go to the cells for immediate utilisation as an energy substrate. And indeed, when they are in the cell, the cell does not ignite them to release purely heat energy as would happen in the laboratory. So, to equate a physical property with a biological process is fundamentally flawed.
Put simply, the body doesn't measure things in calories.
2. The body handles different macro-nutrients differently.
The calorific value of a set amount of food is reproducible in the laboratory because the process by which the various food types are measured calorifically is the same. However, the human body, reacts completely differently to the different classes of macronutrient. So, the way that the body handles carbohydrate is completely different to the way that it handles protein which in turn is completely different to the way that it handles fat.