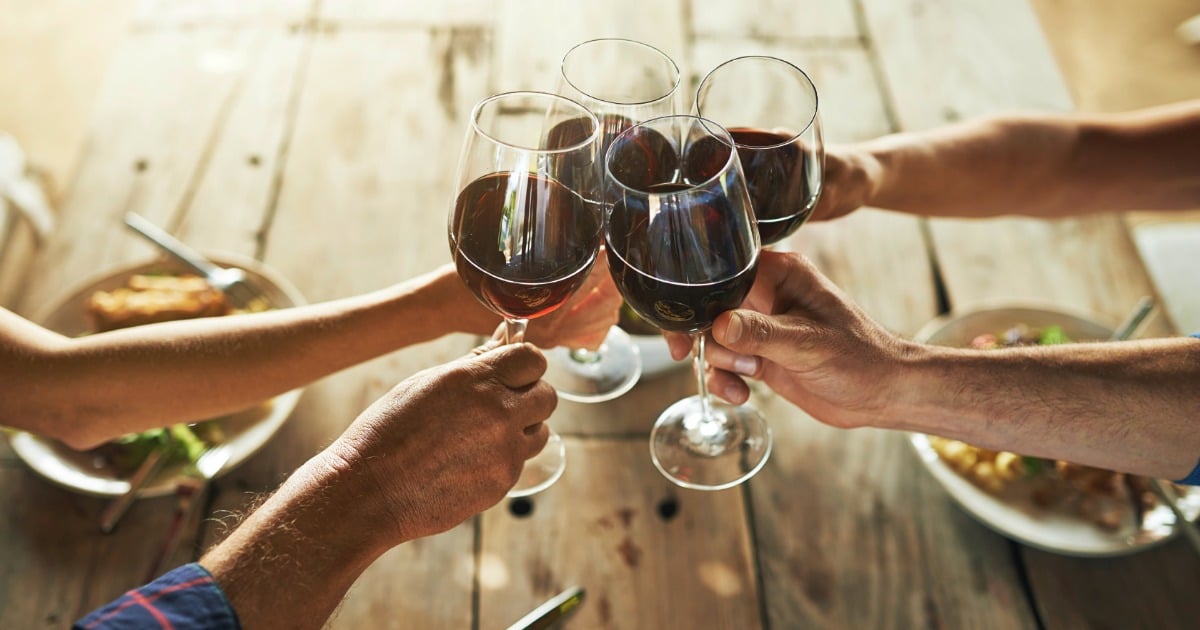 By Claire Rostron, The Open University
Alcohol: why do we drink it?
People have been consuming alcohol for at least 10,000 years. And when drinking water was rather risky, alcohol seemed a much safer bet. Amaldus of Villanova, a 14th-century monk, even wrote that alcohol "prolongs life, clears away ill humors, revives the heart and maintains youth".
Today people will give you many reasons for their decision to drink and most of these reflect the effects it has on mind and brain. But before you get too sozzled, one thing is for sure: it is certainly not a safer, healthier bet than water.
1. 'It tastes nice'
It depends on what you are drinking (some drinks like alcopops contain more sugar) and people obviously have different taste preferences. The fact that ethanol is created from sugars is also likely to increase our propensity to drink.
For example, research suggests that some individuals have a predisposition to prefer sugar, and this can make them more prone to developing alcohol addiction. Alcohol also seems to act on some of the same brain areas activated by sweet tastes. Yet ethanol is not always perceived as pleasant; it can be quite bitter. If ethanol is given over time rats show increasing "tasty" responses in their mouth and facial expressions.
Watch:Your favourite drinks might contain more sugar than you realise. That includes wine. (Post continues after video.)
However, if it's given after naltrexone, a substance that reduces opioid activity – which signals "liking" something among other things – in the brain, "aversive" reactions increase, and less alcohol is consumed. This suggests that the opioid receptors mediate how much we like alcohol. And substances like naltrexone are used to treat people with alcohol use disorder.
2. 'I really want a drink'
Dopamine, a neurotransmitter involved in controlling reward and pleasure in the brain, plays a key role in motivated behaviour and is also associated with many forms of addiction. Ethanol, like all other known addictive substances, increases the release of dopamine. This can cause you to drink more – why you might want a second, or a third drink, after the first one.
However, after repeated experience with addictive substances like alcohol, dopamine connections can remodel themselves, sometimes decreasing the numbers of receptors that bind dopamine. The size of this reduction is associated with a higher risk of relapse in alcohol addiction.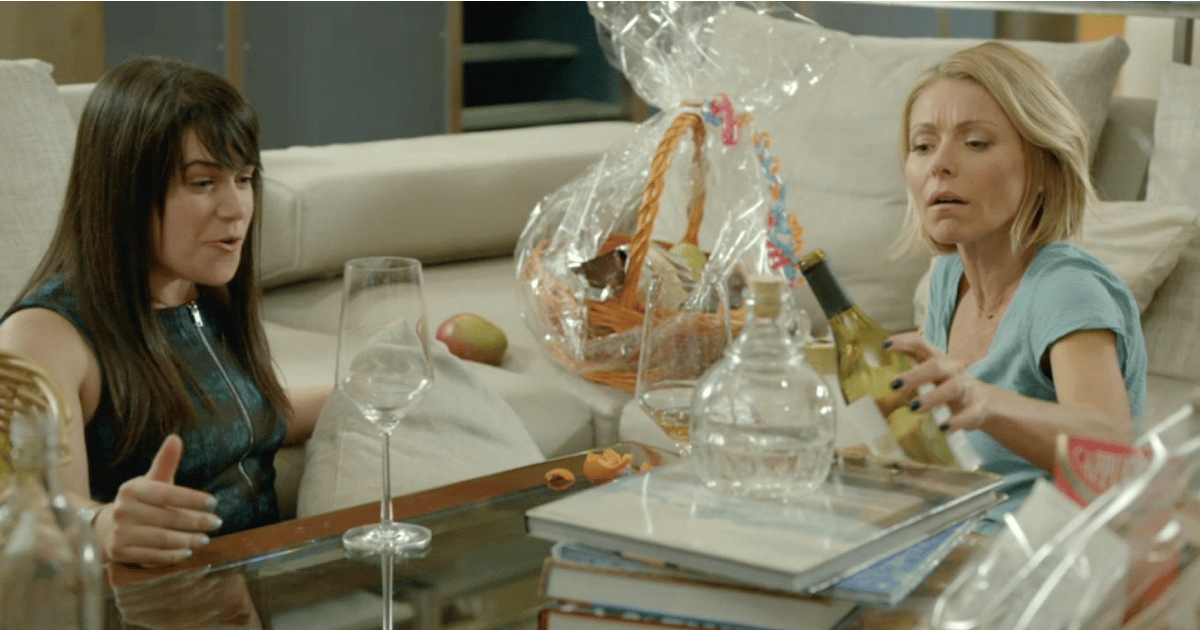 The characters of Broad City love a drink. (Image: Comedy Central)
3. 'It makes me feel better'
Drinking alcohol can be a form of "self-medication" used to unwind from workplace stress or ease study pressures, making it less "aqua vitae" (water of life) and more and "Aqua ad vitae" (water to counteract life). And more than 2,600 years ago the Greek poet Alceus suggested that "we must not let our spirits give way to grief … Best of all defences is to mix plenty of wine and drink it".
Stress is biologically mediated by the hypothalamic pituitary adrenal axis – a feedback system between the brain and the pituitary and adrenal glands. But acute alcohol consumption can stimulate this, increasing the production of several stress hormones including corticosterone and corticotropin. But the "stress" response also interacts with the reward effects from the dopamine system, so it may very well feel good. (Post continues after gallery.)