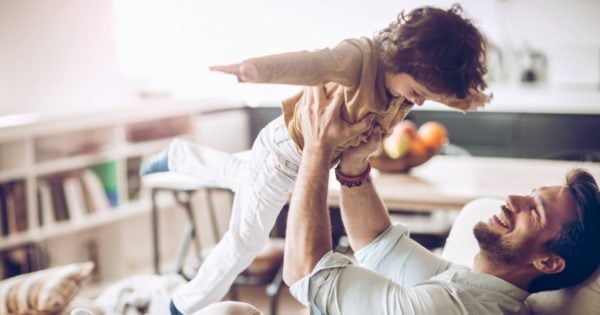 By Karin Hammarberg, Monash University and Sara Holton, Monash University.
Most people want to have children sometime in their life and expect this will happen when the time is right for them. In Australia, the "right" time to have a first child has shifted from being in the mid-twenties a few decades ago to around 30 today. In 1991, less than a quarter (23 per cent) of women having their first child were over the age of 30. In 2012 this had risen to more than half (55 per cent).
Age has a significant impact on fertility and the chance of having a healthy baby. In women, fertility starts to decline slowly in their early thirties and this decline speeds up after 35. The monthly chance of pregnancy for couples in which the woman is 35 or younger is about 20 per cent, and 80-90 per cent achieve a pregnancy within 12 months. By age 40, the monthly chance has dropped to five per cent and only 50 per cent of couples conceive within 12 months.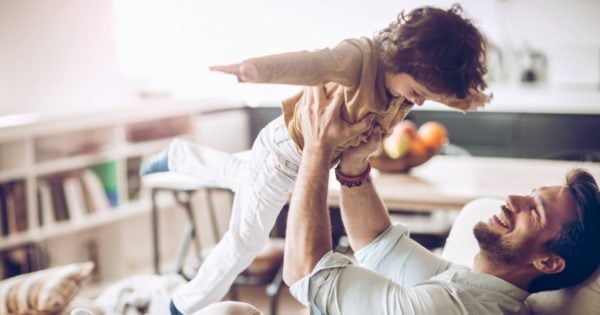 Image: iStock
While most people might think age only affects female fertility, there is growing evidence that sperm quality decreases as men age, starting at around 45. Women with male partners aged 45 or older are almost five times more likely to take more than a year to conceive compared to those with partners aged in their twenties.
There is also research that shows that older fatherhood increases the risk of miscarriage and birth defects and of their children developing schizophrenia and autism spectrum disorders.
Age-related fertility decline is a cause of involuntary childlessness or having fewer children than planned. To overcome age-related infertility, people often turn to assisted reproductive technologies such as IVF for help.
The facts on fertility. (Post continues after post)