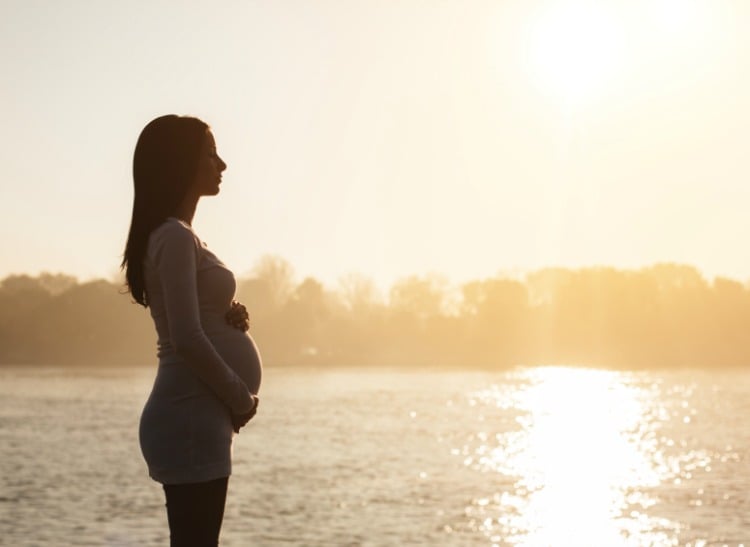 What were you worried about at your first antenatal appointment? The health of your baby? Whether those two faint lines really meant you were pregnant or whether some mistake had been made? How you'd cope with morning sickness and tiredness?
I was worried about all those things too, I imagine everyone is, but there was one other thing that drew heavily on my thoughts. One other thing that made me fidget with nervousness while I waited in the surgery feigning interest in a not-often seen copy of House and Garden Magazine.
One other thing that admittedly is difficult to admit as it sounds so trivial, so flippant, but I wonder, years on if I would actually feel the same if time constricted and I was there right now.
Would the doctor want to weight me?