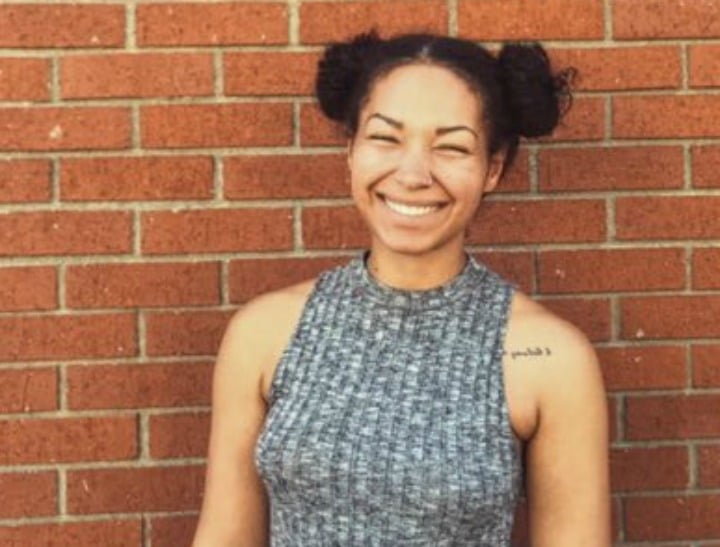 Back when I was a straight girl, I did the makeup thing.
In high school, I spent my evenings doing homework and watching other women show me how to apply bronzer and smudge eyeliner. I became good at it, and I spent the money I made at my afterschool job on $20 mascara and $40 foundations.
But it wasn't that I loved makeup. For me, makeup was about one thing and one thing only: looking pretty enough for boys to like me.
I knew what it took to attract boys. Years of reading beauty magazines eased me into my gender role, and paying attention to which girls were getting dates — and which girls weren't — prepared me to play the part.
One of the most important parts of my beauty routines was my hair: I'm biracial, half-Black, half-White, with long, thick, and kinky-curly hair. But my hair was always, always,straight… when I was straight.