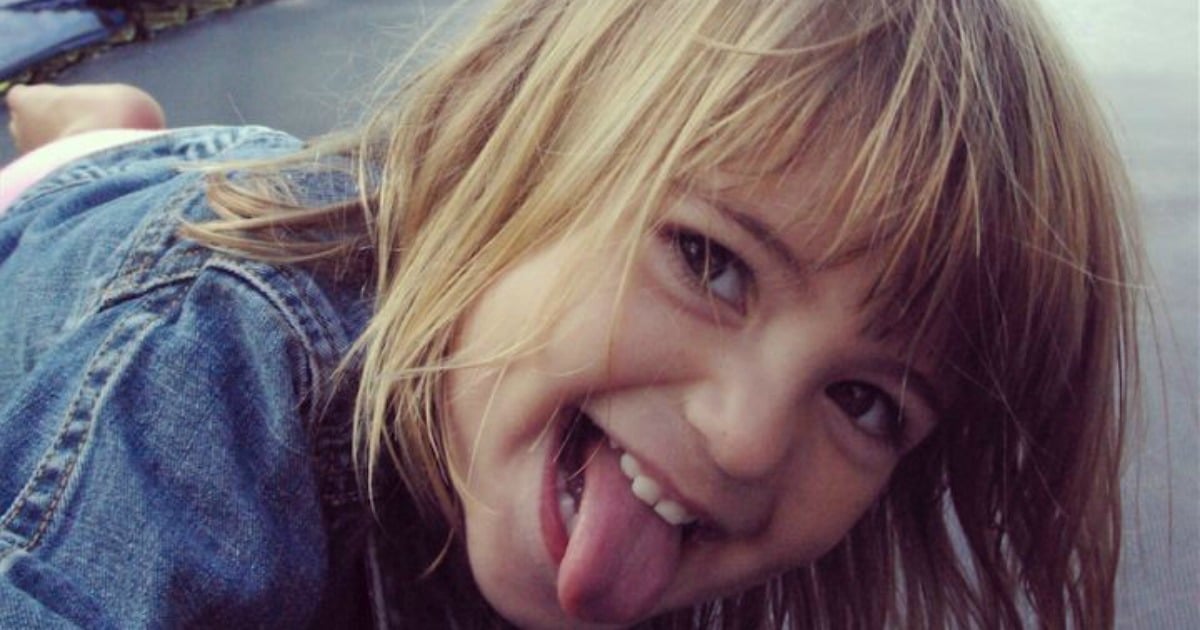 Well, here's a problem that had us scratching our heads.
An Australian mum has shared an awkward ethical dilemma this week — and as far as dilemmas go, it's a rather, erm, hairy one. (Sorry, but the pun was there for the taking.)
The unnamed mother wrote to advice column Ninemsn Coach describing how her next-door neighbour's child was suffering a serious head lice problem — which the child's parents refused to treat, thereby putting the other neighbourhood kids at risk.
"My seven-year-old daughter is best friends with the girl next door, whose family are vegan," the troubled reader began.
"My problem is that recently this otherwise delightful child was at our house and scratching furiously… and I discovered she was crawling with head lice."
The reader said she mentioned the lice to her neighbour, assuming she'd treat her child immediately.
But the response was, well, not exactly what she expected.
"To my surprise, this woman said that not only did she know about her daughter's condition but refused to do anything about it. Vegans don't kill any living things, is the reason," the reader recalled.
"My neighbour told me she was in the practice of combing the lice and nits into the garden where they had a chance of survival."
Right, then.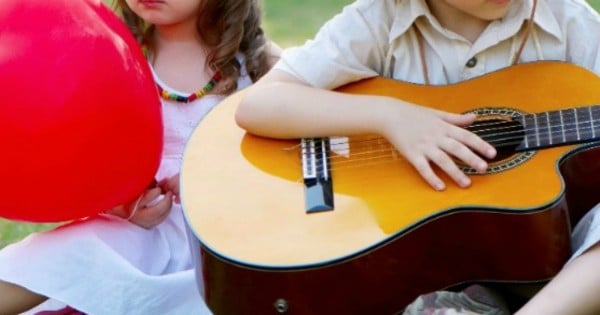 It's a difficult dilemma. Obviously, vegans are entitled to their own beliefs, which preclude the killing of animals.