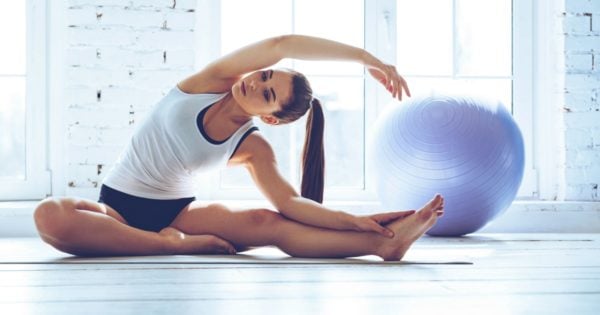 By Alberto Dolci, University of Westminster.
From eight glasses of water a day to protein shakes, we're bombarded with messages about we should drink and when, especially during exercise. But these drinking dogmas are relatively new. For example, in the 1970s, marathon runners were discouraged from drinking fluids for fear that it would slow them down.
Now we're obsessed with staying hydrated when we exercise, not just with water but with specialist drinks that claim to do a better job of preventing dehydration and even improve athletic performance.
Yet the evidence for these drinks' benefits is actually quite limited. They might even be bad for your health in some instances. So how did sports drinks come to be seen as so important?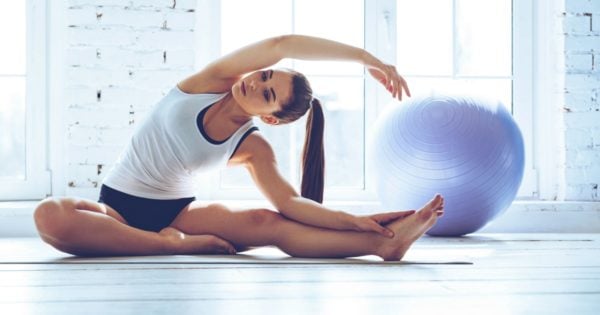 Image: iStock
Much of the focus on hydration can be traced back to the boom in road running, which began with the New York marathon in the '70s. Sports and drinks manufacturers spotted a growing market and launched specialist products for would-be athletes.
The first experimental batch of sports drink spawned an industry with sales of around £260m a year in the UK alone. And consumption is increasing steadily, making it the fastest-growing sector in the UK soft drinks market in recent years. What started life as a mixture of simple kitchen food stuffs has become an "essential piece of sporting equipment".
Marketing victory.
The key behind this huge rise in sports drinks lies in the coupling of science with creative marketing. An investigation by the British Medical Journal has found that drinks companies started sponsoring scientists to carry out research on hydration, which spawned a whole new area of science.
These same scientists advise influential sports medicine organisations, developing guidelines that have filtered down to health advice from bodies such as the European Food Safety Authority and the International Olympic Committee. Such advice has helped spread fear about the dangers of dehydration.