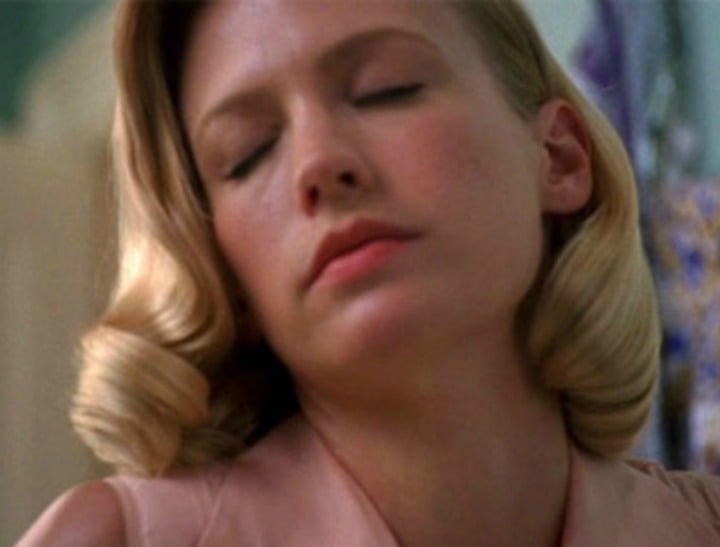 Because you can always grab a coffee or a cigarette instead, masturbation has remained an outre form of getting that added boost you need to power through your work day.
Hard at work or hardly working? The answer may be both.
While workplace etiquette might discourage squeezing one out during your lunch break, a recent Time Out New York survey found that a large number of male readers (39%) reported masturbating at the office. An earlier poll from Glamour in 2012 found that 31% of workers regularly adjourned to the restroom for a little Onanistic release.
Although it might seem taboo, there's evidence that masturbation is actually good for workers — and their employers. Critics suggest that engaging in self-gratification decreases productivity, but the exact opposite is true. Not only have regular breaks been shown to create a more healthy workflow, but masturbation has particular physiological benefits that boost output and creativity, whether that's at the office (in the privacy of the single-occupancy bathroom, please) or telecommuting from home.