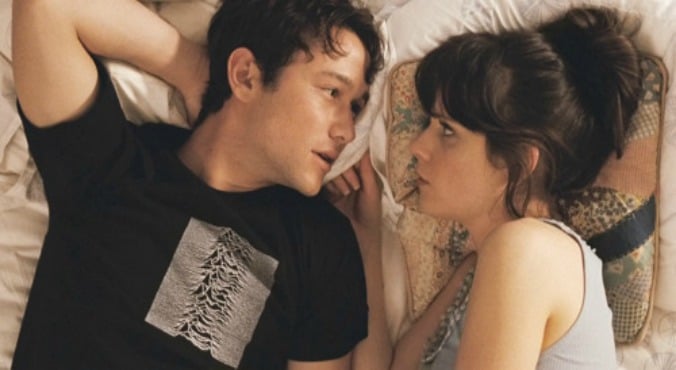 Image: Fox Searchlight Pictures
Relationships are complex. Confusing. Logic-defying, in some cases.
Of course, this isn't helped by the constant barrage of cliches and myths thrown around when talking about dating and love.
So which of these beliefs are pure Hollywood fiction, and which of them have actual scientific backing? From the majestic to the more mundane, here are the four relationship myths you need to stop believing in. (Sorry in advance).
1. Opposites attract.
It's a cliche we've probably all told ourselves during bad dates and conversations about unusual couples, but it turns out the old adage "opposites attract" might actually not be the case. In fact, new research suggests it's the direct, erm, opposite.
A recent study published in the journal of Personality and Social Psychology found most people are attracted to people similar to themselves.
The researchers looked at friends, romantic couples and casual acquaintances interacting in public, and questioned them about their personality traits, attitudes, values and prejudices.
Watch: Anonymous confessions of when people knew their relationship was over. (Post continues after video.)
The similarity in these areas of new connections were then compared to the data gathered from couples and friends who had known each other a long time and were found to be about equal.
While this is no surprise when it comes to friends, who are usually brought together by a common passion, results showed that couples who were in intimate relationships has just as similar values and opinions as newbie connections. Interesting.
Given these ingrained values are unlikely to change over time and with important decision to be made together, this is probably a good thing.
2. "Men and women can just be friends."
When Harry Met Sally is more accurate than you think. A divisive subject, some believe being best friends with the opposite gender is absolutely possible while others argue "the sex part" always gets in the way. So which is right?