It feels good to be comfortable in my own skin. It took a while to get here, but I made it in one piece. I've reached a place where I can call out sexism and not be fearful of the reprisals. I've found my voice, and it's strong. I'm me again.
The nine-year-old Angela has made a triumphant return. Being a freelance journalist helps: I'm not shackled to one organisation and its views. But I also think my changed attitude has a lot to do with becoming a mother.
Deep down, I'd always wanted to be a mother. This feeling, the desire to have a child, wasn't something I spoke about (or quietly obsessed about, either) – there wasn't some grand master plan that I mapped out in my head before drifting off to sleep each night.
In my head (which was far too busy with working hard and playing hard) I just assumed that it would happen – life would unfold and the rest would take care of itself. Easy.
Only in my late thirties did I start to think that it might never happen, and only then did I realise quite how much it meant to me. I'd buried any feelings about motherhood in red wine, work, travel and keeping busy – but, as forty loomed, the hole that was opening up inside of me became impossible to ignore, and the accompanying sadness became horribly real.
I thought that my chance to have a child had passed. I was beautifully wrong.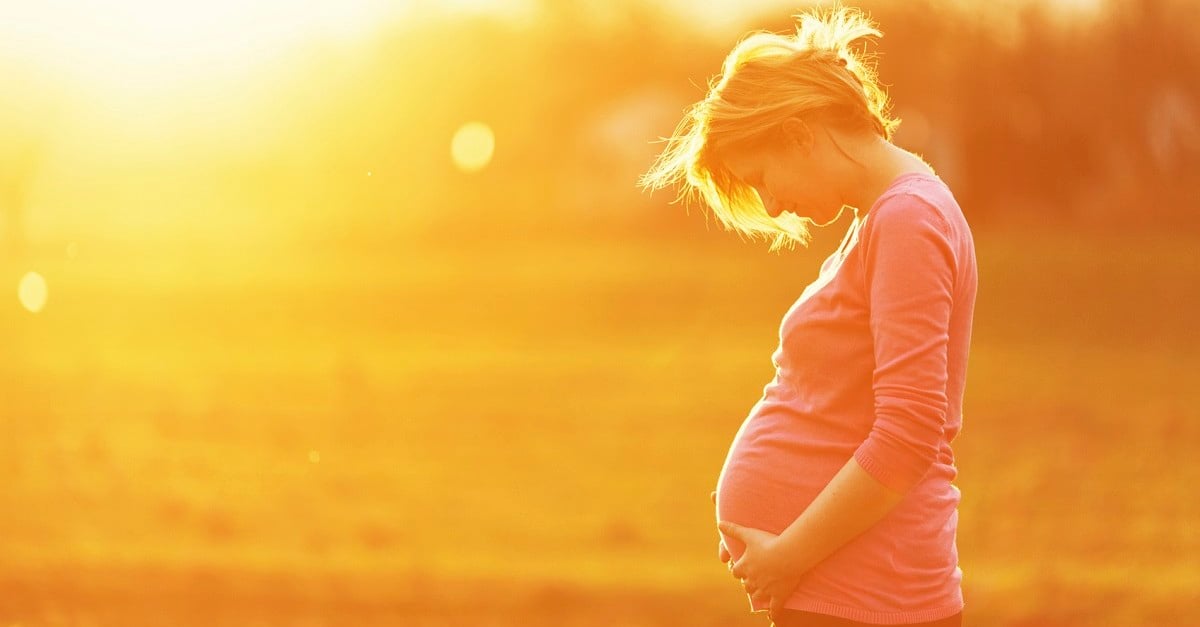 To cut a long story short, I met the right man and, at forty- two, I got pregnant.
When we found out, my partner said, "What would you like to have, a boy or a –"
"Boy," I answered, before he got a chance to finish his question. I didn't even bother with the indefinite article. Not 'a' boy, just boy. Like a full stop.