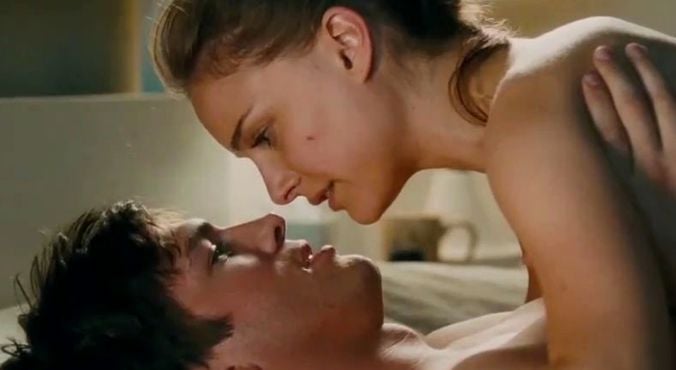 Image: No Strings Attached
Timing plays an important role in many aspects of life, from dating and career promotions to having children and moving house. So it only makes sense it would also come into play where sex is concerned — only we don't always realise this.
When sex-related issues or misunderstandings come along, it's easy to assume the old 'men are from Mars, women are from Venus' philosophy has something to do with it; that inherently, we experience and desire sex differently from the opposite sex (in heterosexual couplings, at least).
RELATED: The 3 modern sex 'rules' we all need to stop following.
However, as Elite Daily points out, it's more likely the difference lies in the duration of foreplay and intercourse we're all wanting — not the desire of sex itself. And research goes some way in supporting this. (Post continues after gallery.)