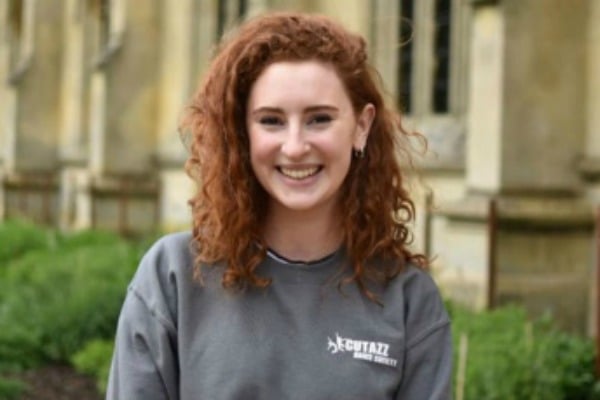 Alana Cutland was in Madagascar as part of a research trip.
The British 19-year-old had a thirst for travel, and was there to study a rare species of crab as part of an internship.
On Thursday July 25 she caught a light plane back to the lodge where she was staying after carrying out some research in the remote area of Anjajavy.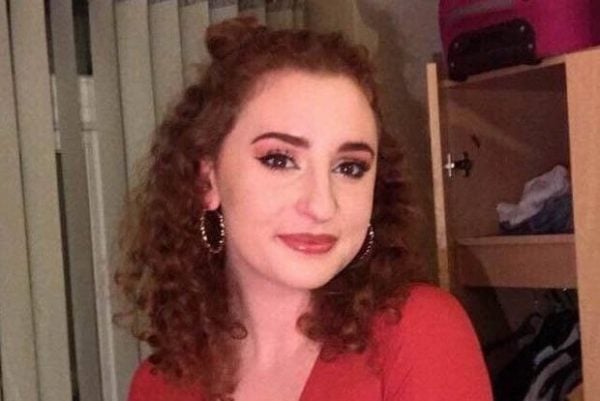 But 10 minutes into the flight, Alana undid her seatbelt and unlocked the right door of the plane and tried to get out.
The pilot of the tiny plane, Mahefa Tahina Rantoanina and Alana's friend and fellow passenger Ruth clung to her as she dangled 1000 metres over the Madagascan countryside.
Mahefa had a hold of her leg, while still steering the now rocking plane - Ruth was shouting at her trying to get her to come back in to the safety of the cabin.
But after five minutes of sheer panic and struggle, she slipped from their grasp.
She fell out of the plane over the Savannah, a remote animal invested part of the island which means Alana's body will likely never be found.
Madagascar is a country where malaria is a risk, and Alana had been taking anti-malaria tablets as a precaution.
During the course of the trip, she experienced five "paranoia attacks" and it's now emerged that she may have had a mental health episode in the plane that day as a side effect of the malaria medication she'd been taking, reports The Sun.
Canadian soldiers are suing their government over anti-malaria medication. Post continues after video.