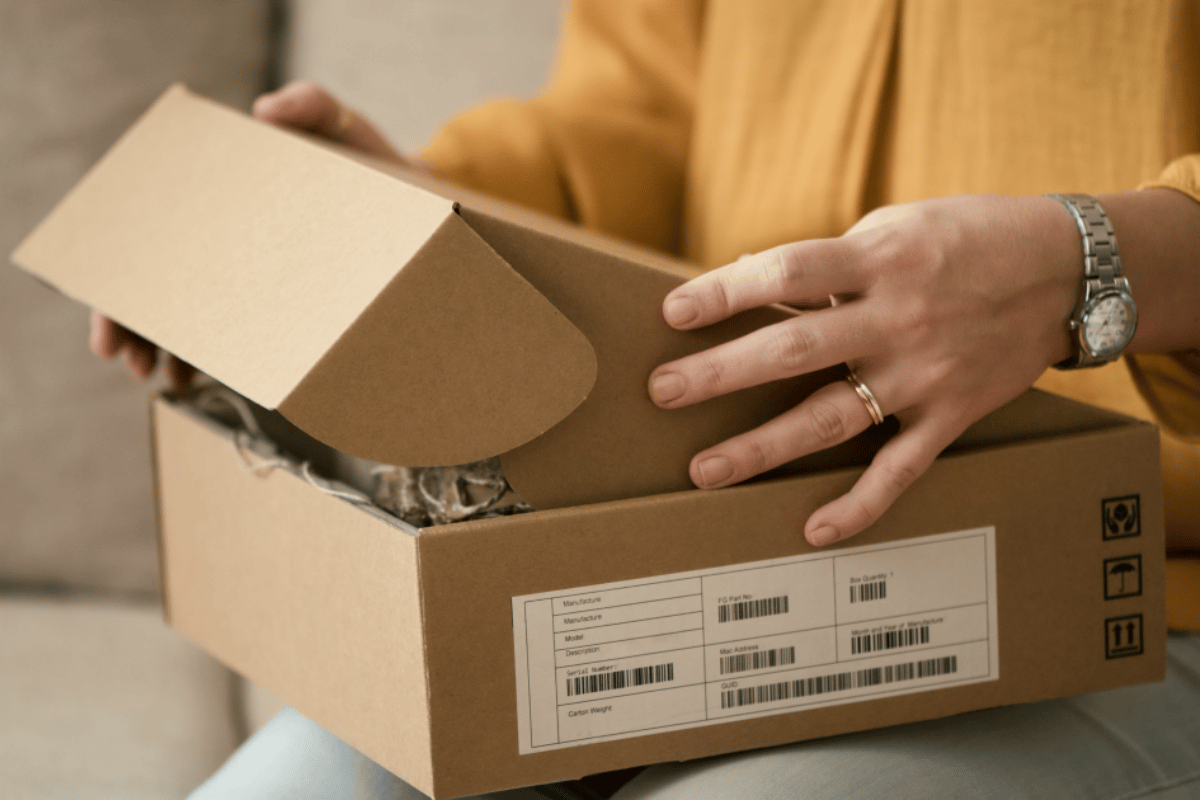 When Reddit user Snorkels721 bought his family DNA kits for Christmas, it backfired.
The man had bought six seperate DNA kits as presents, one for each his parents, and his brother and two sisters.
But when everyone began opening their gifts, his mum started "freaking out."
He shared the experience to Reddit, regularly updating the post with what unfolded.
"Earlier this year, AncestryDNA had a sale on their kit. I thought it would be a great gift idea so I bought 6 of them for Christmas presents. Today my family got together to exchange presents for our Christmas Eve tradition, and I gave my mom, dad, brother, and 2 sisters each a kit," he wrote.
"As soon as everyone opened their gift at the same time, my mom started freaking out. She told us how she didn't want us taking them because they had unsafe chemicals. We explained to her how there were actually no chemicals, but we could tell she was still flustered. Later she started trying to convince us that only one of us kids need to take it since we will all have the same results and to resell extra kits to save money," he continued.
He added that his parents went upstairs and began… fighting.
"Fast forward: Our parents have been fighting upstairs for the past hour, and we are downstairs trying to figure out who has a different dad," he wrote.
The user explained that while they weren't sure what the problem was, they loved each other no matter what.
"Update: Thank you so much for all the love and support. My sisters, brother and I have not yet decided yet if we are going to take the test. No matter what the results are, we will still love each other, and our parents no matter what," he wrote.