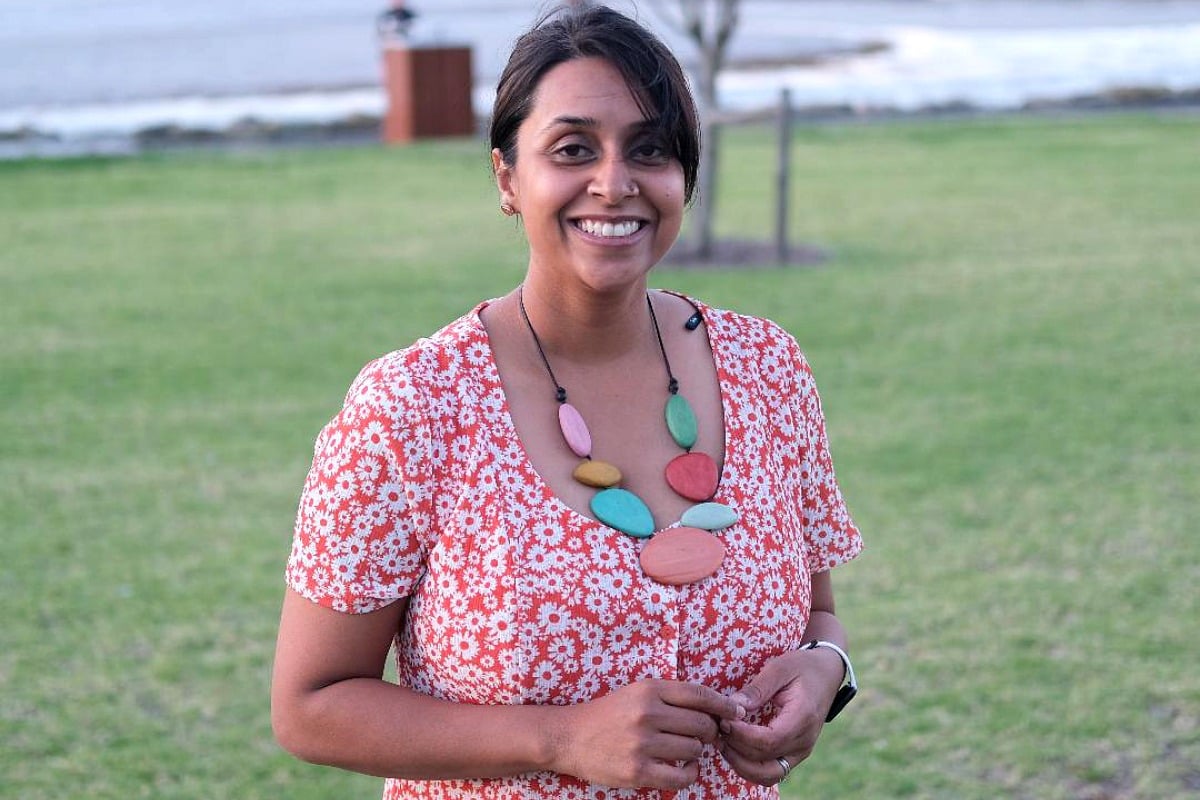 It was recently Diwali! I hope those celebrating this Hindu festival of light had joyous celebrations.
But as I reflect on yet another year of Diwali in Australia, a festival I've observed evolving since childhood – particularly as the South Asian community grows in pockets of Western Sydney – I can't help thinking there's something being blatantly overlooked.
That is – who makes the sweets in your home?
At these auspicious occasions, it's a "must" to have delicious homemade treats being offered on rotation to all the guests. We feel we must entertain in our beautiful new outfits in our spotless homes. The tradition of it, the ritual of sharing in Diwali sweets in each other's homes, seems so familiar and comforting. It's an opportunity to indulge in sugar and ghee and deep-fried delights, a chance to splurge on new clothes or get around to that spring clean.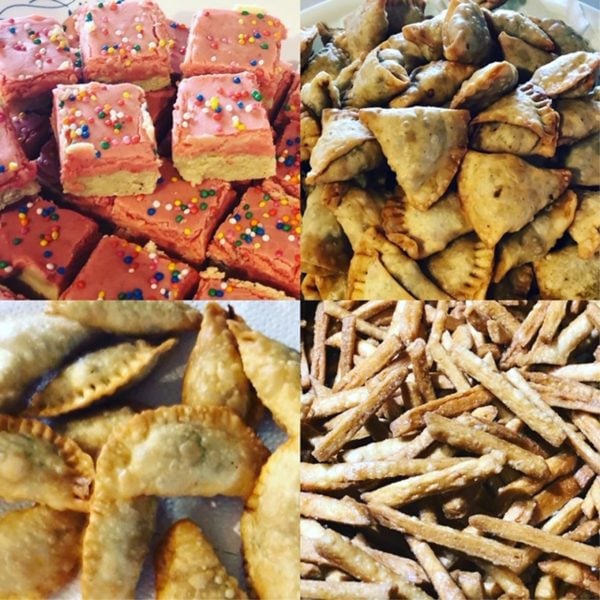 Rarely, however, do we consider to whom the responsibility of executing all these tasks falls.
Make the sweets – Mum (or grandma). Buy clothes/gifts for the family – Mum. Dress the children (and often their father too!) – Mum. Do the deep clean of the house and decorate it beautifully for guests to enjoy the festivities – Mum. Who does the pooja (prayer) preparation – Mum. Importantly, who does the cleanup? – Mum.