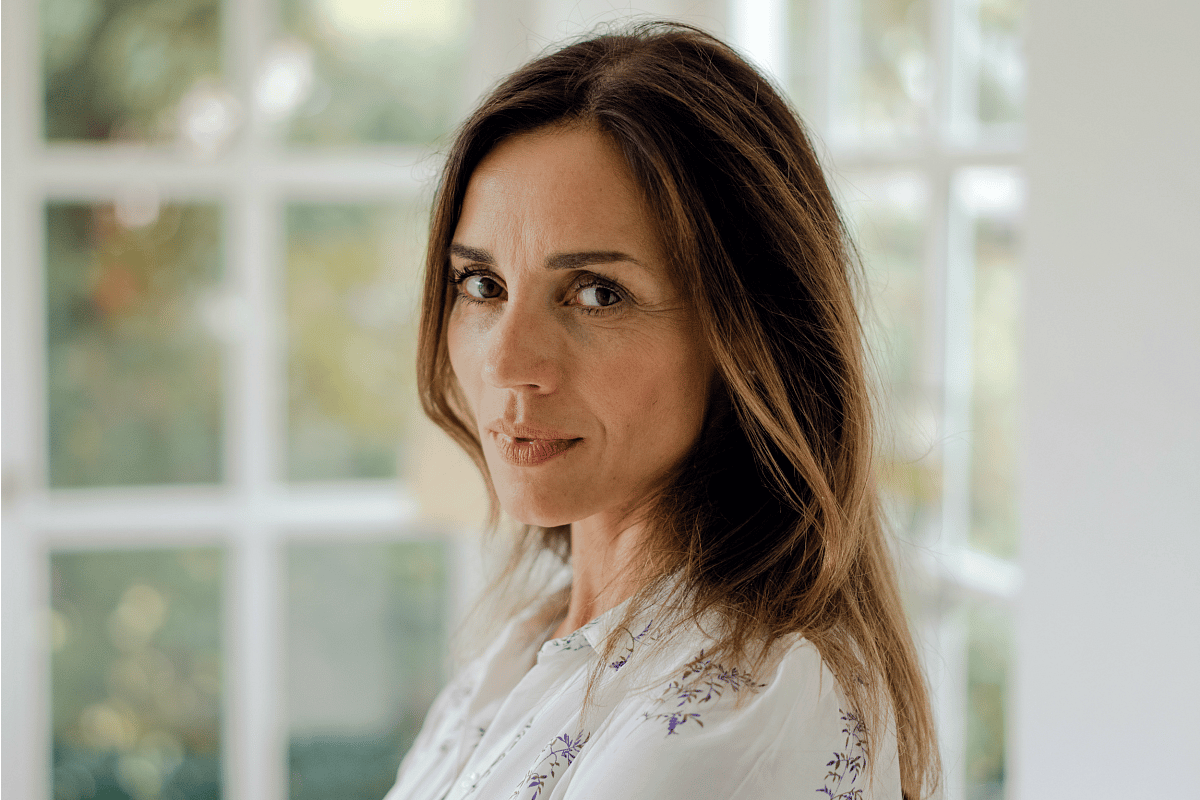 Two days after meeting with a divorce attorney, three days after finding out that my husband was not only a drug addict, but an embezzling drug addict, my mother-in-law offered to watch our twins.
"You could have a break!" she said. "Maybe get lunch together."
I didn't want to. I didn't want to spend any time with my husband really. I was worried that we would talk. I was also worried that we wouldn't talk and how the not talking could be worse.
I talked with friends about whether I should try to have an intervention on him, let him know what he was doing and how it was affecting me and blah blah blah. Each of them just told me, "Don't. He's already dug himself deep enough".
Watch: Mamamia confessions – relationship dealbreakers. Post continues below.
So, instead, I prayed for him and I cried for him and I cried for me and I cried for our children. When his mother arrived, I made small talk before we went to lunch.
At a local Mexican restaurant, we both sat silently. I kept shoveling chips in my mouth and trying to watch the television on the back wall. I tried to look everywhere but at his face.
He asked me questions about things like he was now interested in areas of my life that he never cared for before, like how was my writing, what was I reading. None of it mattered because I was already gone.
When the food arrived, I noticed a tingling sensation in my breasts, the same thing I felt whenever I was about to nurse. I must be pregnant, I thought. Oh f*ck, I thought.
When my husband was watching TV in the living room later, I took a pregnancy test and hid in the bathroom with it. I set a timer for three minutes. I sat. I stared at the floor. I scrolled through my phone. I tried to breathe, but I'm not sure I did until the timer I went off.
When I looked at the little test window, I saw just one pink line. Two pink lines meant pregnant. I wasn't pregnant.
I sighed in relief, but I kept looking at it, confused.
I texted a friend, "I think I might be pregnant again, but I just took a test and it's negative."
"What does that mean?" she said.
"It could be too early to tell," I said.