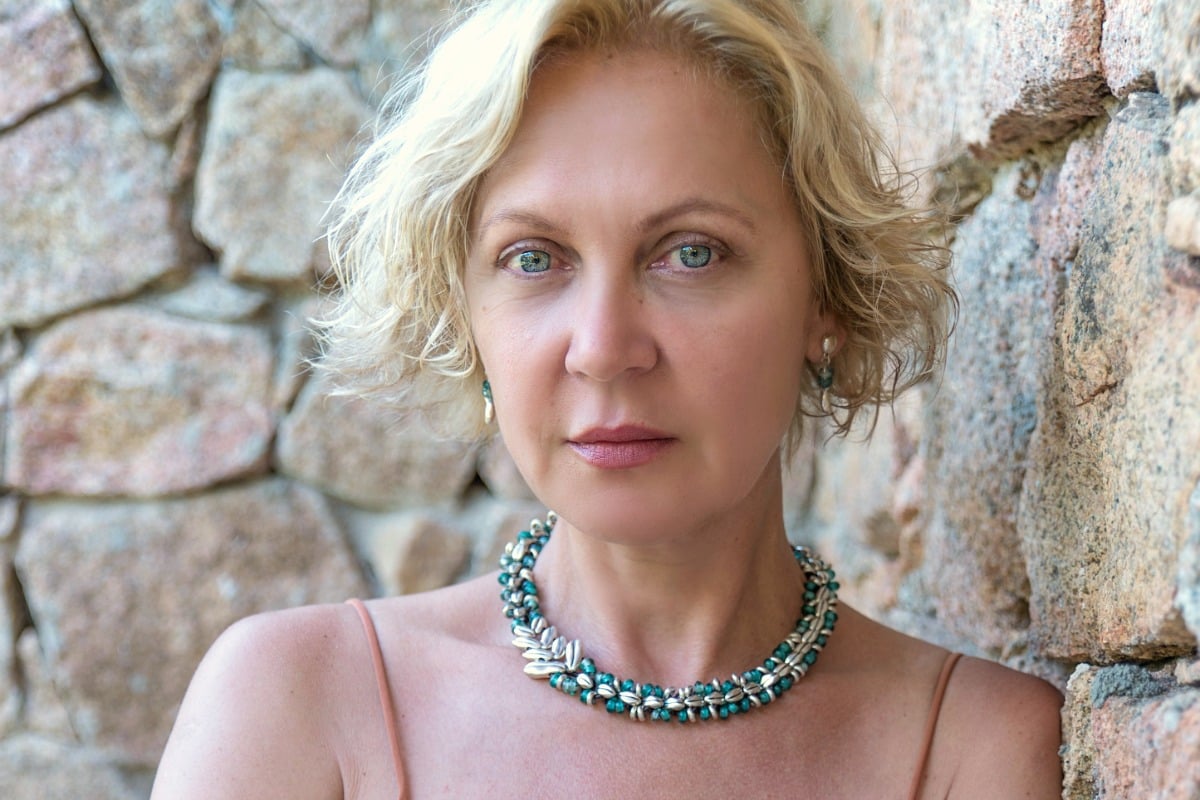 In the adult world, they call it divorce. A fancy name for breaking up or for legalising it.
It's a dirty word in suburbia.
It seems this shapeshifter of the couple's world is frowned upon.
People will talk about it, whisper about it, and marinate over it. It will be the shock heard round the cul de sac and the echo over coffee and cocktails.
Call me naive but I had no idea leaving my husband meant gaining a new relationship role and moniker — 'the divorced woman.'
Watch: MM Confessions – the moment I knew my relationship was over… Post continues below. 
I am a cup half full kinda girl. Divorce meant I was free. I was single. I got a do-over. I had the courage to walk out of the proverbial door.
I was completely baffled.
What was all the fuss about?!
It's a breakup! Remember those?! We've been breaking up with people since we were sixteen. It's never pretty and someone always gets hurt but it happens.
Fortunately, back then we were mature enough to not label these heartaches with a dubious distinction.
We didn't play roles. We weren't looking for the perfect relationship. We were just guys and girls growing into ourselves and learning about love.
And sure, there was fallout from breaking someone's heart.
In those teenage years, you might even call it a pack mentality. There were going to be some guys against the girls and girls against the guys and some social misconduct. Some type of penalty for breaking a friend's heart.
But it passed as quickly as it began.
No long-standing social stigma for being the girl who decided to walk away.
The irony? My high school love forgave my immature efforts while my husband never recognised my overt efforts to save our marriage.
And try I did. To save my marriage. I often say, 'I beat the horse, flipped it over, beat it again, and then repeated.'