My house was sold on Saturday. It sounds exciting but is in fact painful. It's one of the last steps on the road to settling my divorce.
Regardless of the price my property commanded, selling it was one more loss in a long process of shedding – which is what a marriage breakdown all comes down to.
You shed your identity as a couple and as a wife. You leave behind cherished memories and possessions that hurt too much to think about, so you shed them too.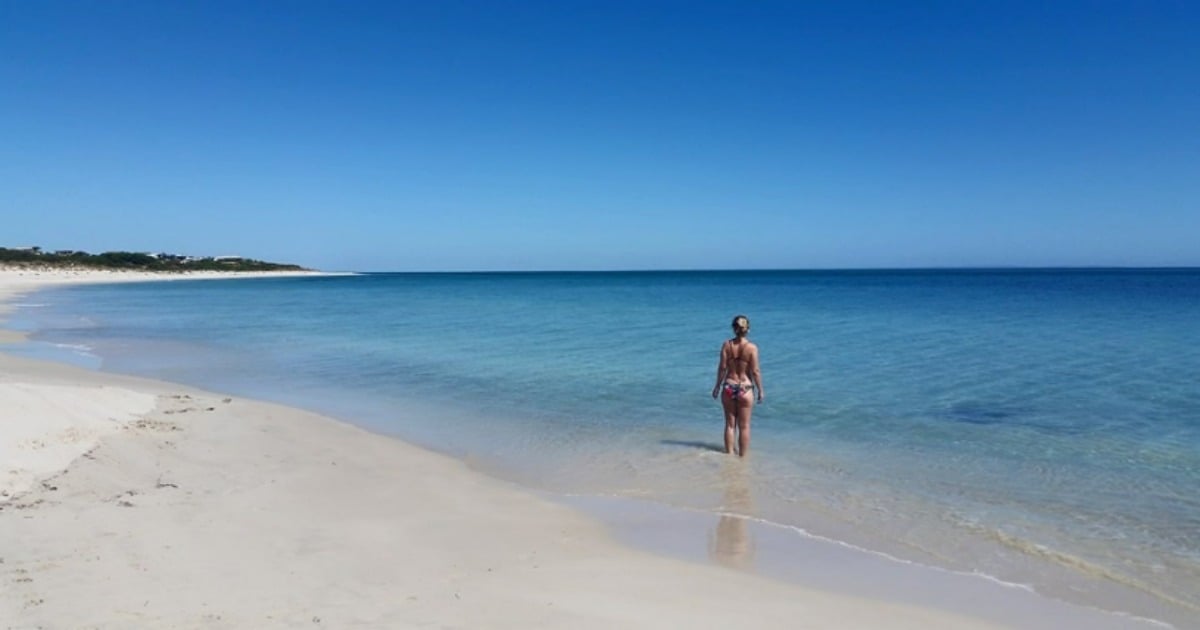 And when it's all done, you find yourself stripped back to a strange hybrid self. The single self you were all those years ago, when you were on your own. But she is overlaid with a new, wiser, older version, burnished by loss and forged in fire.
So because I am a bit too sad and emotional to give you awesome happy money tips today, I instead give you some hard-won lessons. Take from them what you will.
You can walk away with (almost) nothing and be happy
I left a three bedroom townhouse with a double garage and extra storage. I ended up with one room in an apartment, no garage and no storage.
It was already furnished, so I left a house full of furniture, appliances, books and 'stuff'. Left it there, threw it out, donated it or squeezed it into a few boxes in mum's garage. I kept my (real) Tupperware though – that shit has a lifetime warranty!
So, I barely own any stuff now. And I am happier than I have been in years. Now, correlation is not necessarily causation – I am happy for other, more fundamental reasons.
But this process of leaving things proved to me that beyond the basics (like containers for your epic food prep sessions), you don't need heaps of stuff to be happy.
Money means choices
Nobody gets married thinking it will end. I didn't think it would happen to me. But sometimes it does, and it did.
And if you're the one who wants to leave, you have to deal with the emotional upheaval just as much as the practical shitstorm. Finding rent and bond for a new place is a big expense.