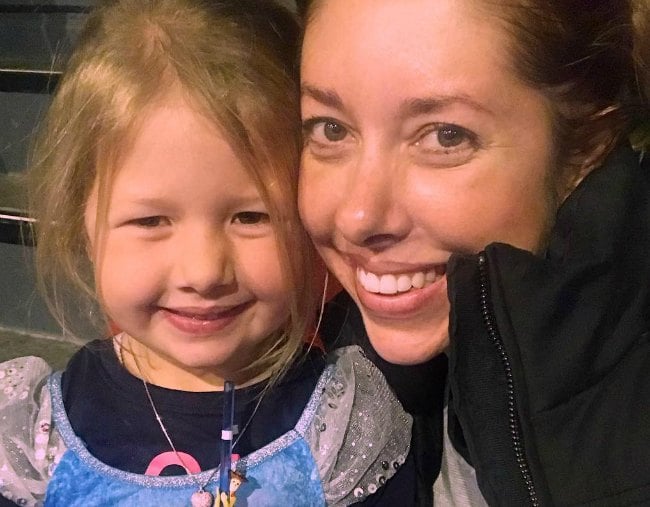 My daughter has just returned from a trip with her dad.
The Disneyland Dad that is… You know the type? Does the minimal amount of parenting and swoops in from time to time to do all the fun stuff.
Over the years, my ex has had his fair share of Disneyland Dad moments.
So, how can YOU tell if your ex is a Disneyland Dad?
1. They like to have pure fun.
A Disneyland Dad may quite literally take your child to Disneyland. We don't have Disneyland here in Australia, but theme park visits are one of the most common activities my ex does with our daughter. Sea World, Dream World, Movie World, Wet 'n' Wild – my daughter has been to them all. And not with me, that is. They also go on lots of trips, go to fun fairs regularly and just tend to do a lot of exciting activities in general. For your ex that might be cinema visits, bowling, ice-skating, the list goes on…
Sadly for those of us who have majority care, it can be hard to do these sorts of things every day. You'd need to take a bank loan out for one, and we have… you know… school, work, our kids' homework and just general life admin and chores to manage.
2. They like to spoil their child with gifts.
Without a doubt, every time my daughter comes back from a trip with her dad she has new toys. And on my daughter's fifth birthday this year, my ex sent her an iPad. That is not a joke. Don't get me wrong, I am very grateful that my ex sends presents at all. I realize that not everyone does. But it's a little extreme.
Plus, to be honest, it did sting a bit. How can I compete with that? Not that it's a competition, but you know what I mean. And, not only is it my daughter's favorite present… EVER(!!!), but I have to enforce rules about the iPad and deal with my daughter's challenging behaviour when I say/yell for the 100th time: NO YOU CAN'T PLAY WITH THE IPAD RIGHT NOW!
And, he took my right to decide what kind of technology my child has access to in my home away from me. Well, unless I want to be the world's most hated mother.