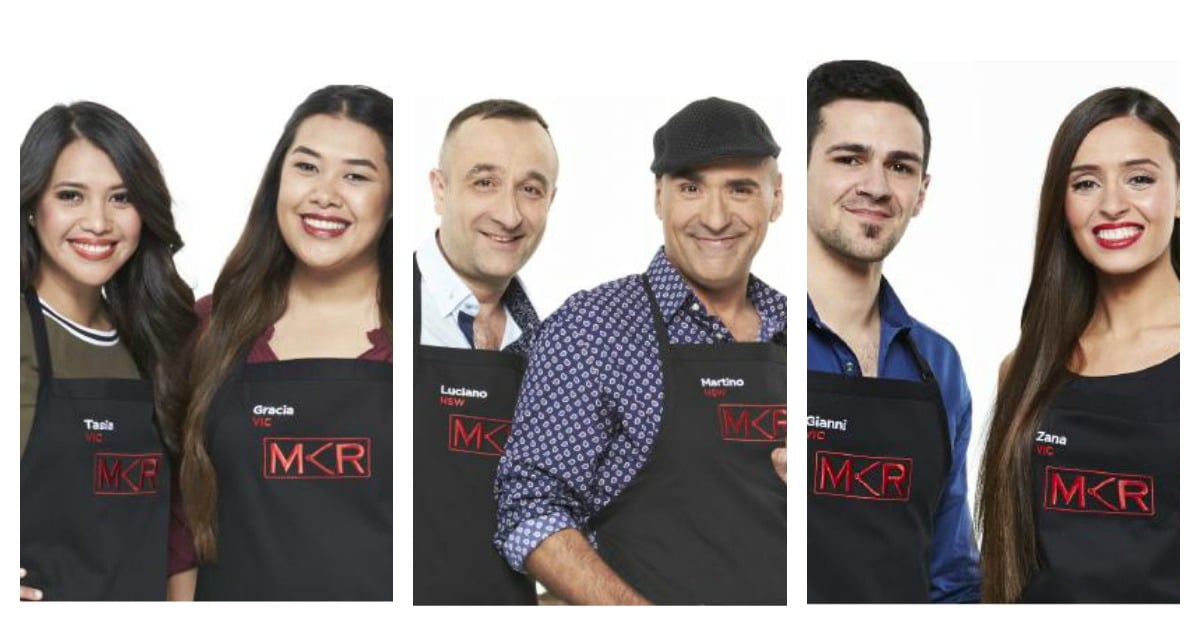 I am no reality TV expert. In fact, I have the knowledge of an amnesic mule when it comes to cooking contests, talent shows and dating competitions. I do work in an office that thrives on reality television however, so it is difficult to escape the hysteria. Despite my ignorance, I managed to gauge that there are two types of shows on offer in this country: the ones that reflect the true diversity of Australia and its viewers, and the ones that don't.
I was heartened to see the winners of My Kitchen Rules, Tasia and Gracia Seger, take out the top gong for the show. They seem to be hardworking, intelligent and opinionated women. The kind of people you went to school with, maybe they were your neighbour or colleague. You want to root for them, they come off as… human. Clearly, the sentiment resonated because when Australia came to vote, they voted for these guys.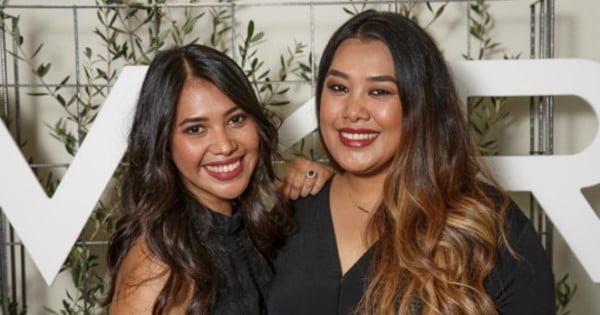 Let's contrast that to a show like say, the Bachelorette. A producer-driven program where the glorious Sam Frost gets her pick of 14 hunky male contestants. Those contestants were so overwhelmingly mono-cultural, so white and so predictable that three of them are named Dave.
To distinguish between the Daves, they were given crude monikers that could've come straight out of a children's book 'Dave the model', 'Dave the plumber', and 'Dave the carpenter'. Is this what dating in 2016 Australia really looks like?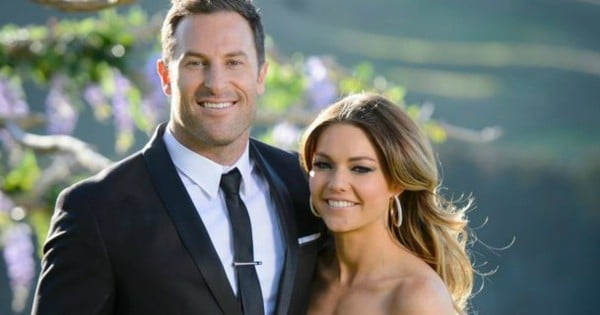 Granted, the show is based on looks and appearance (and to a lesser extent, on substance and personality). No one wants to see ugly, talentless people on television. The responsibility in picking the contestants lie squarely with the producers. And those producers have a specific taste, and those tastes don't include people of colour.
My Kitchen Rules, Masterchef, Australian Idol and Australia's Got Talent tell a different story. The contestants from these shows require a skill of some sort, be it a flair with the knife or syrupy vocals. They come from a wide and diverse background, and that's reflected in the winners and finalists: Justice Crew, Jessica Mauboy and Adam Liaw to name a few.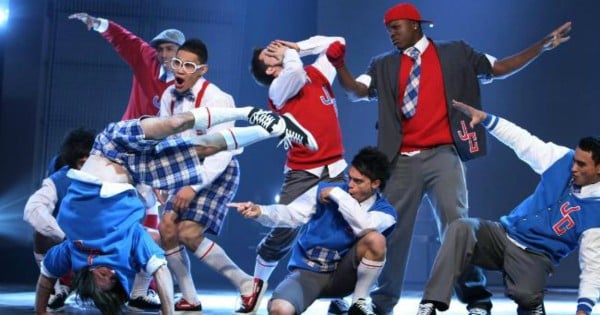 And perhaps the different formats serve different purposes. The Bachelor and Bachelorette exists to remind us of how deeply wedded we still are to traditional notions of what a relationship looks like, and what is considered attractive. Even the very lighting is reminiscent of the soft glow characterised by the 'Bold and the Beautiful' era.
My Kitchen Rules on the other hand illustrates just how far we've come as a television viewing society. With a bit of spunk, skill and sass, Tacia and Gracia have managed to win the audience over. And there was not a Dave in sight.
Even on early promos for MKR, you get a sense of the diversity among the cast...