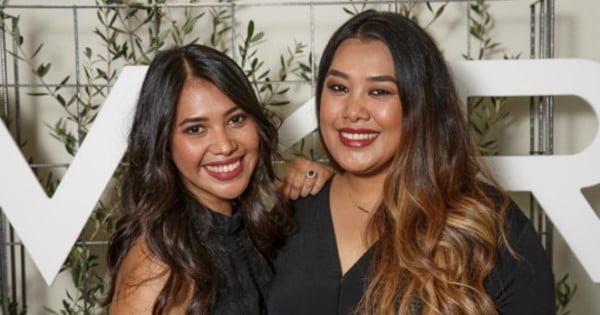 I am no reality TV expert. In fact, I have the knowledge of an amnesic mule when it comes to cooking contests, talent shows and dating competitions. I do work in an office that thrives on reality television however, so it is difficult to escape the hysteria. Despite my ignorance, I managed to gauge that there are two types of shows on offer in this country: the ones that reflect the true diversity of Australia and its viewers, and the ones that don't.
I was heartened to see the winners of My Kitchen Rules, Tasia and Gracia Seger, take out the top gong for the show. They seem to be hardworking, intelligent and opinionated women. The kind of people you went to school with, maybe they were your neighbour or colleague. You want to root for them, they come off as… human. Clearly, the sentiment resonated because when Australia came to vote, they voted for these guys.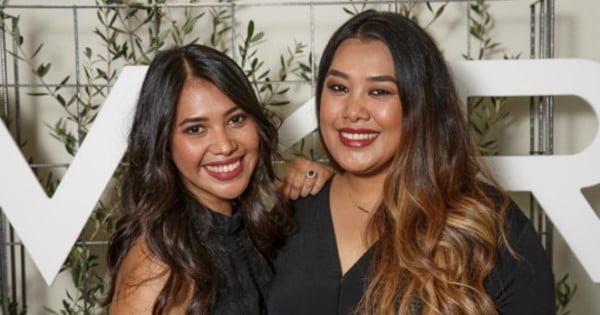 Let's contrast that to a show like say, the Bachelorette. A producer-driven program where the glorious Sam Frost gets her pick of 14 hunky male contestants. Those contestants were so overwhelmingly mono-cultural, so white and so predictable that three of them are named Dave.
To distinguish between the Daves, they were given crude monikers that could've come straight out of a children's book 'Dave the model', 'Dave the plumber', and 'Dave the carpenter'. Is this what dating in 2016 Australia really looks like?