I have a confession: I have become that friend.
I am the friend who brings their partner to dinner without asking, the friend whose social media posts make you gag and the friend you haven't seen in months.
I'm sorry. It's not you, it's us.
The following is a list of all the ways I, and others like me, have hurt you.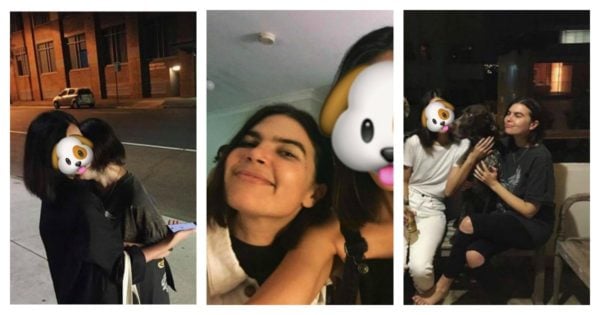 1.) I am no longer a 'me' but a 'we'.
We can no longer speak in first person. We try but it just doesn't feel right. What am "I" doing this weekend? I have no idea. But we're going apple-picking. We love apples.
2.) I have used every opportunity to talk about my partner.