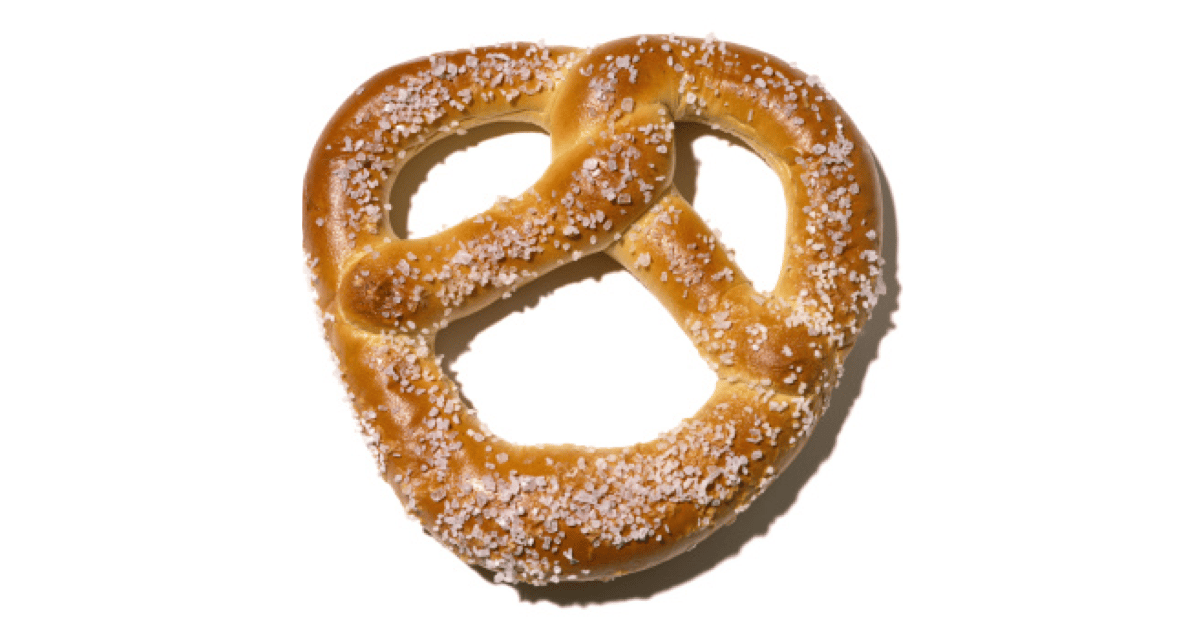 I had it written on my desk calendar in red pen.
"Call gym."
It was a task I had been avoiding for weeks now, but today was officially the last day I could put it off.
I was calling to quit, you see, and if I left it one more minute I would clock over to a new month and new fees.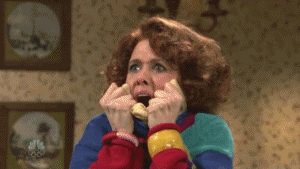 Biting my lip, I dialed the number and followed the prompts.
"Existing members, please press 2" – Oh god, what was I doing?
"To speak to someone about personal training, please press 1" – Help! Was this the death to my personal fitness?