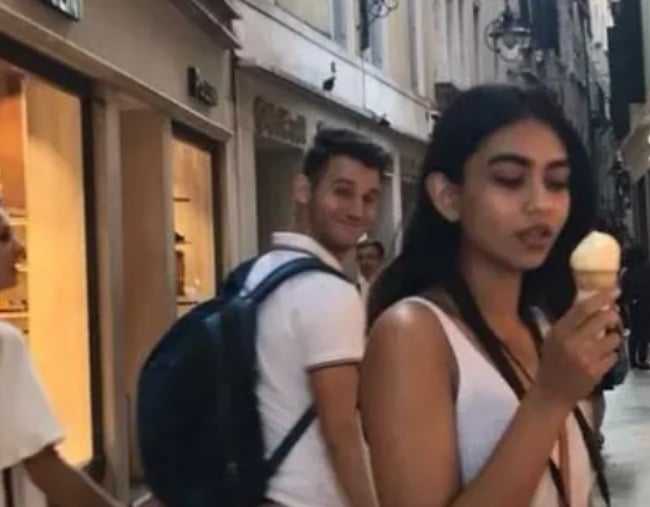 Yes, well.
It seems life sometimes imitates… memes.
You see, Trishna Pema was taking a photo of herself, holding an icecream in Venice, when she noticed something in the background.
It… it… looked very familiar.
It's basically the real life version of the distracted man meme.
Yall my friend was just tryna take a pic with her ice cream but something about it looked too familiar sdjkjjsj ???????? pic.twitter.com/RRoe8B2IZ9

— Amahle (@pjmboothang) July 7, 2018
Here's the slow motion version for you: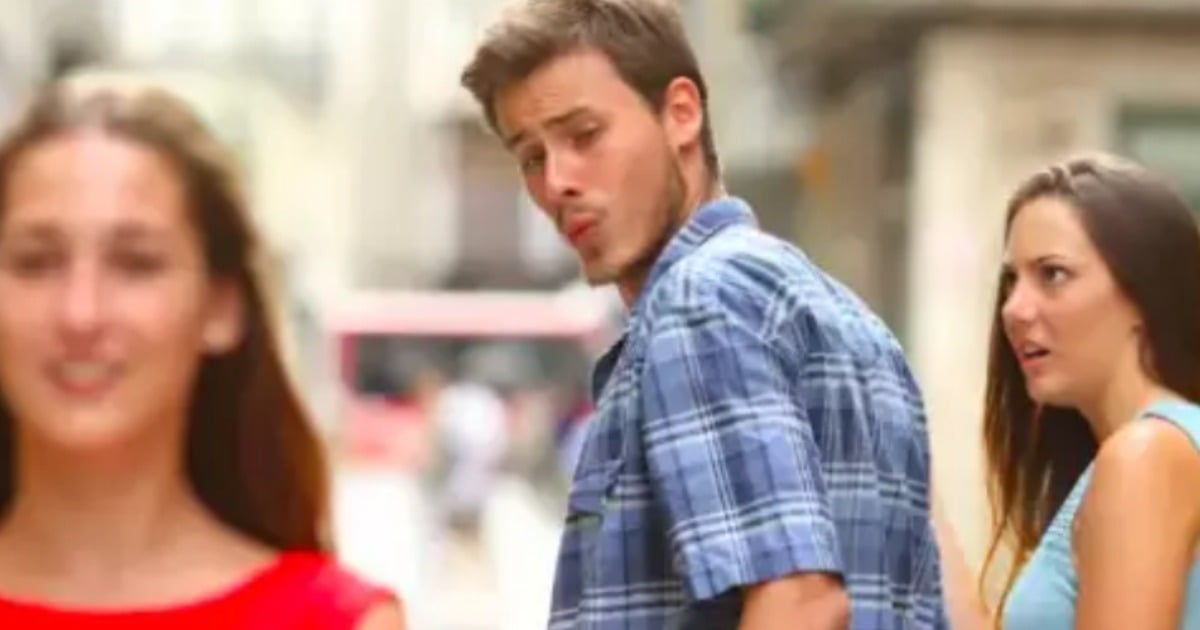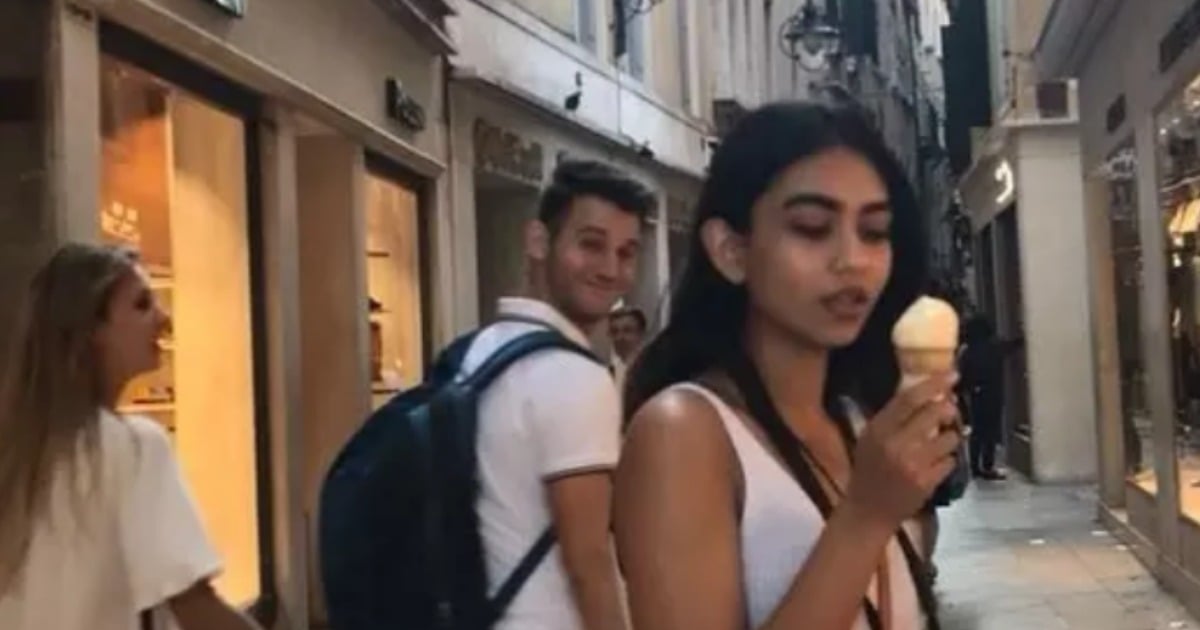 Trishna then shared the photo in a group chat, and her friend Amahle Mnyamana, 16, shared it on Twitter.
"As we were walking along St. Mark's Square we got some ice cream and my sister decided it was a good photo opportunity," 16-year-old Trishna told BuzzFeed News.
"She randomly snapped a couple photos of me," she said. "Later, we scrolled through the photos and noticed the couple in the background.
"We immediately noticed the similarity between the pic and the meme!"
The photo, of course, immediately went viral.
Here's how Twitter reacted:
WHY IS HE MAKING THAY FACE THO

— marie ???? | 마리 (@marielovestae) July 7, 2018
HDHHDHS THIS IS AMAZING

— isabelle (@adriftkth) July 7, 2018
I did a thing. pic.twitter.com/WjEbOVUUh4

— Nicholas L. Hall (@nhallfreelance) July 8, 2018
He just wants the ice cream!

— Keerthi???? (@TheDesiEdge) July 8, 2018
I made it a meme ???????? pic.twitter.com/eHtxRz3MKO

— Morrel (@realmorrel69) July 8, 2018
What I felt when I saw this pic.twitter.com/vcTiLvBzRo

— ???????????????????????? (@Ohkay_kaay) July 8, 2018