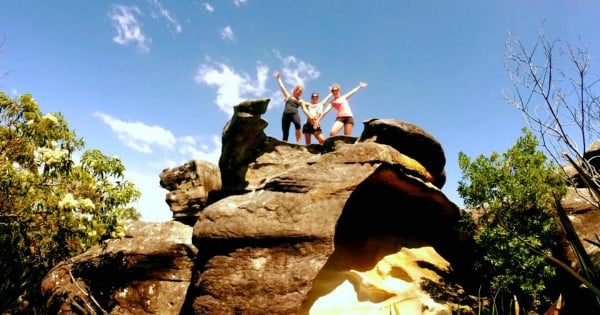 Ever heard of a SINK? The single-income-no-kid people? Yeah, that's me.
Us SINKs are people that have an income that we are able to spend (or save) solely on ourselves. We don't have to worry about partners or kids. Which in theory sounds great. Indispensable income – cha-ching. Money bags. Etc.
And that's not a problem by any means; the problem is what people judge us for spending it all on. And let me just preface my feelings with this – I know how very, very lucky I am to be having these kinds of first world issues that, in the grand scheme of things, aren't issues at all.
Half of my friends have a mortgage, the other half have a closet full of shoes and a wine rack complete with Margaret River's finest.
Me? I have a passport full of stamps and photos of travel memories that will last a lifetime.
Now I'm at a stage in my life where I'm settling in to that place they call the real world. I'm working in a job I am lucky enough to love and earning money that I get to spend on one special human – moi.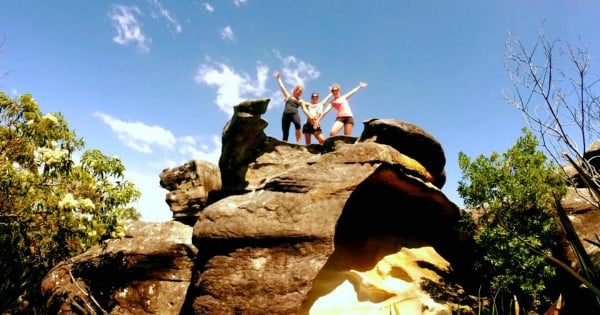 SINKs are also yo-yos. We're pulled in a lot of directions, up and then back down again, and sometimes swung side-to-side. I get advice (that I'm happy to receive) from the older generation, who tell me to be smart with my money.
They tell me to start saving, to buy investment things like houses and start paying off a mortgage. Then I have my older friends who tell me to enjoy this time. Spend my money to enjoy the now.
They tell me to get new clothes and shoes. They tell me to splurge on that swimsuit and drink ALL the cocktails and ALL the wine while I have no one else to worry about. Then I have other people telling me to travel while I'm young. They tell me to see the world while I can with nothing but a backpack in tow.