Five French men with ties to ISIS have been arrested, with authorities claiming the group had plans to attack a major Paris landmark.
Police arrested the men (four of whom were French natives and another who was born in Morocco) in Strasbourg and Marseille last weekend, seizing weapons and a cache of research on potential attack sites that included Paris Disneyland and the popular Champs-Elysees Christmas Market.
Police investigators believe the attack was scheduled to take place on December 1.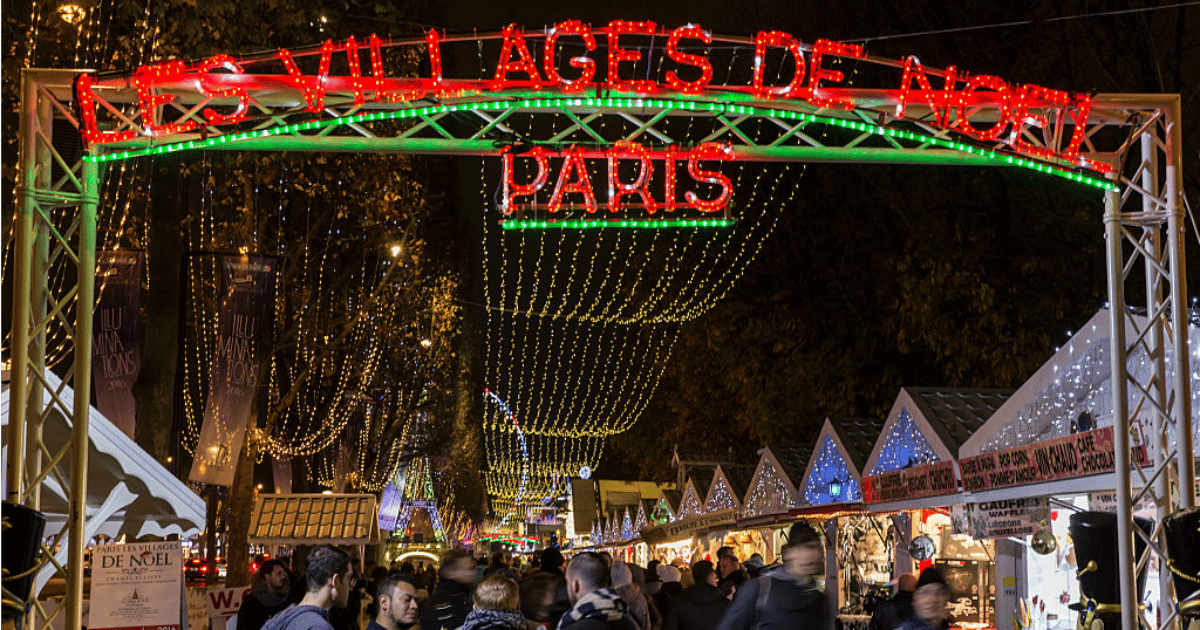 Appearing in court before anti-terrorism judges in France on Friday, public prosecutor Francois Molins told a press conference that the group had been found with documents that showed "clear allegiance" to Islamic State, Channel 9 reports.
"The Strasbourg commando unit, but also the individual arrested in Marseille, were in possession of common instructions... sent by a coordinator from the Iraqi-Syrian region via encrypted applications," he said.
Other potential attack sites included Parisian cafes in the northeast area of the city, a metro train station and the capital's police headquarters.