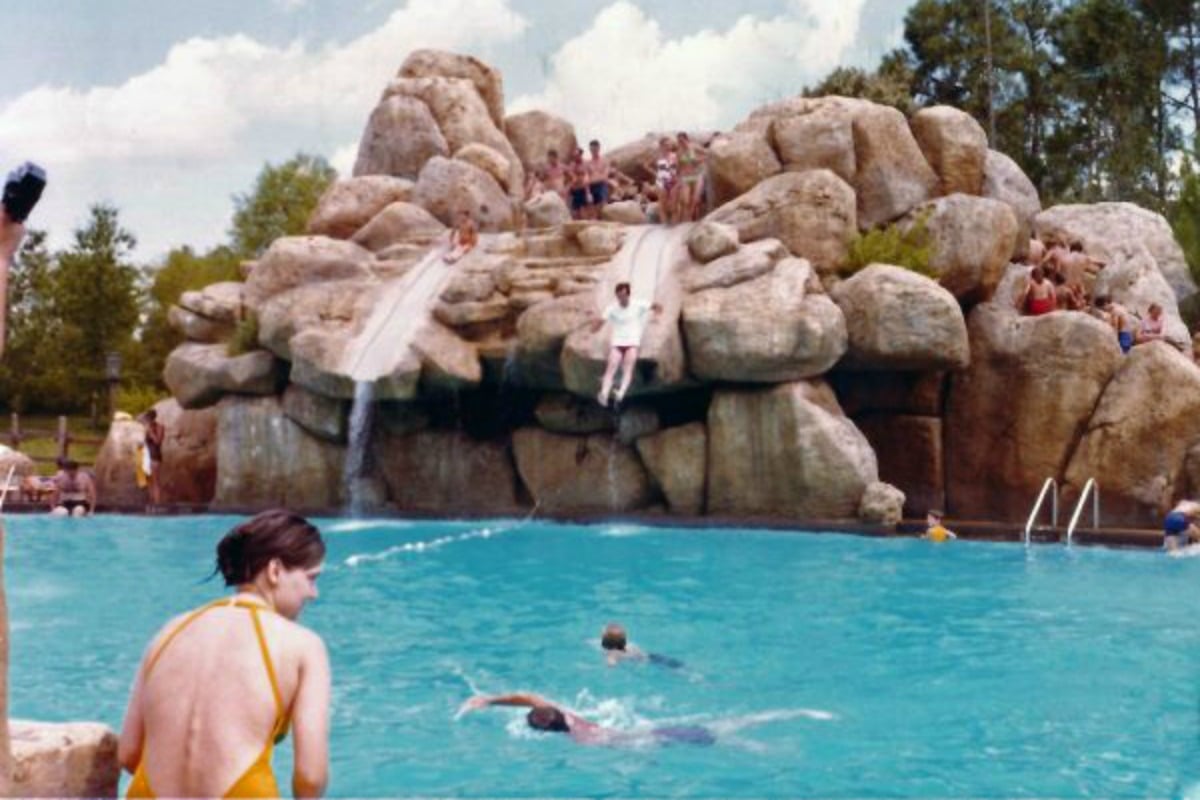 The Walt Disney Company's theme parks have the reputation for being some of the most detailed, popular and meticulously run in the world.
Its flagship park, Disneyland, in Anaheim, California is affectionately referred to as "the happiest place on earth".
But there's one Disney theme park that – along with its shady past – has been completely forgotten.
Disney's 'River Country' water park closed its doors for good in 2001. And while 9/11 and declining numbers have been blamed for the park's closure, three separate, tragic incidents in the 80s are believed to have played a role.
Three deaths in the space of a decade at River Country
The park opened in Bay Lake, Florida in the summer of 1976.
It was the company's first water park and themed as an old-fashioned swimming hole. A theme that proved popular, bringing in crowds of thousands daily.
However, in August 1980 the first of three tragedies struck.
An 11-year-old boy died after contracting a rare infection caused by amoeba found in Florida freshwater. The microscopic organism had somehow passed the park's filtration system and swam up the boy's nose as he was swimming, attacking his brain and nervous system.
According to a newspaper report at the time, three other children had already died of amoebic meningoencephalitis after swimming outside of the park in the area that month.
And that's largely how Disney avoided blame for the death.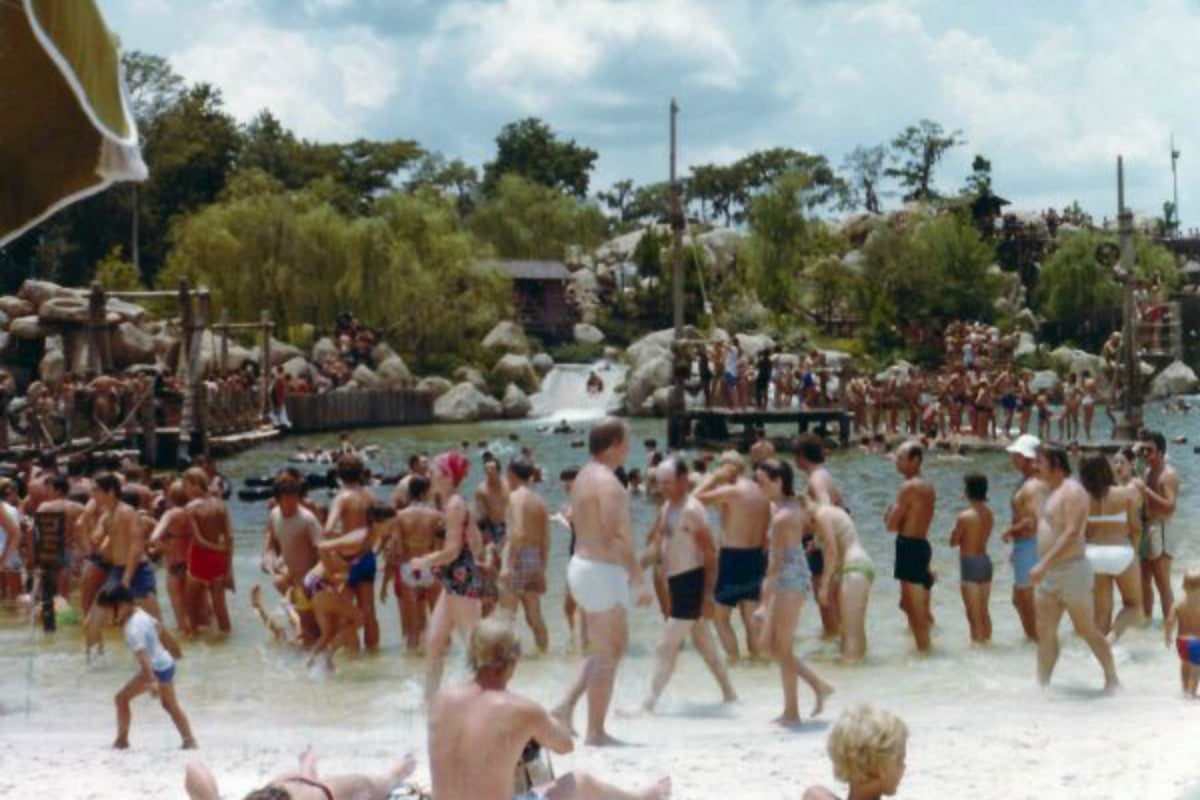 The AP news report stated: "The two officials said there was no reason to blame Disney World for the tragedy because the amoeba can breed in almost any freshwater lake during hot weather."