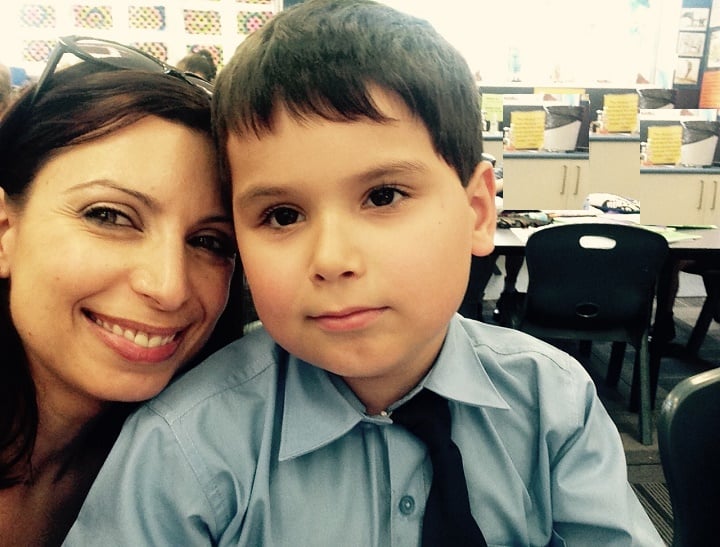 My son isn't naughty. He's autistic. Sure, he's mild, but a lot of his behaviour can be explained by the fact that his brain works very differently from the average seven-year-old.
At least, that's what I tell  myself.
On Saturday during soccer my son punched the coach's son deliberately. Horrified, I pulled him off the soccer field and asked him why he'd done it.
"Because the ball was kicked to me and he kicked it and it wasn't for him."
Autistic or naughty?
Or both?
I sat Giovanni down and told him not to move and raced up to the poor little boy who had been struck and who was crying. You couldn't make a nicer boy that this little one. He is lovely, lovely, lovely.