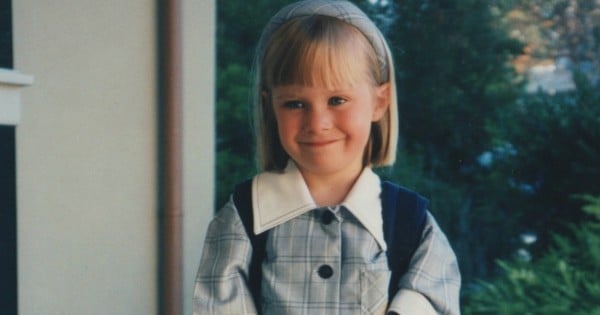 I remember the day I got my year 12 results with searing intensity.
Not because I was overcome with a sense of joy or relief but because I was completely gutted, trying to subdue the overwhelming urge to break down in tears at 6am.
I never felt like I was a smart child. As a primary school student I struggled to comprehend basic arithmetic and somehow forgot how to read over the summer holidays. I always felt like I was struggling to keep up.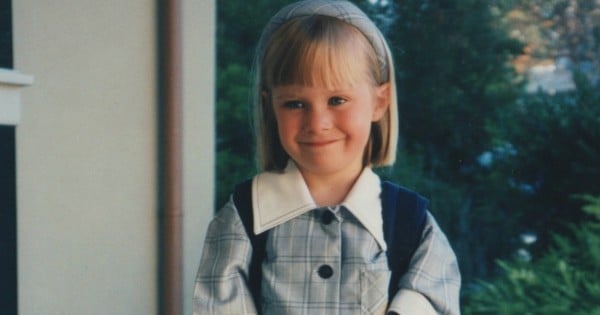 In the early years of high school, I wasn't much better. I consistently failed maths and science and found it hard to believe I would ever amount to anything.