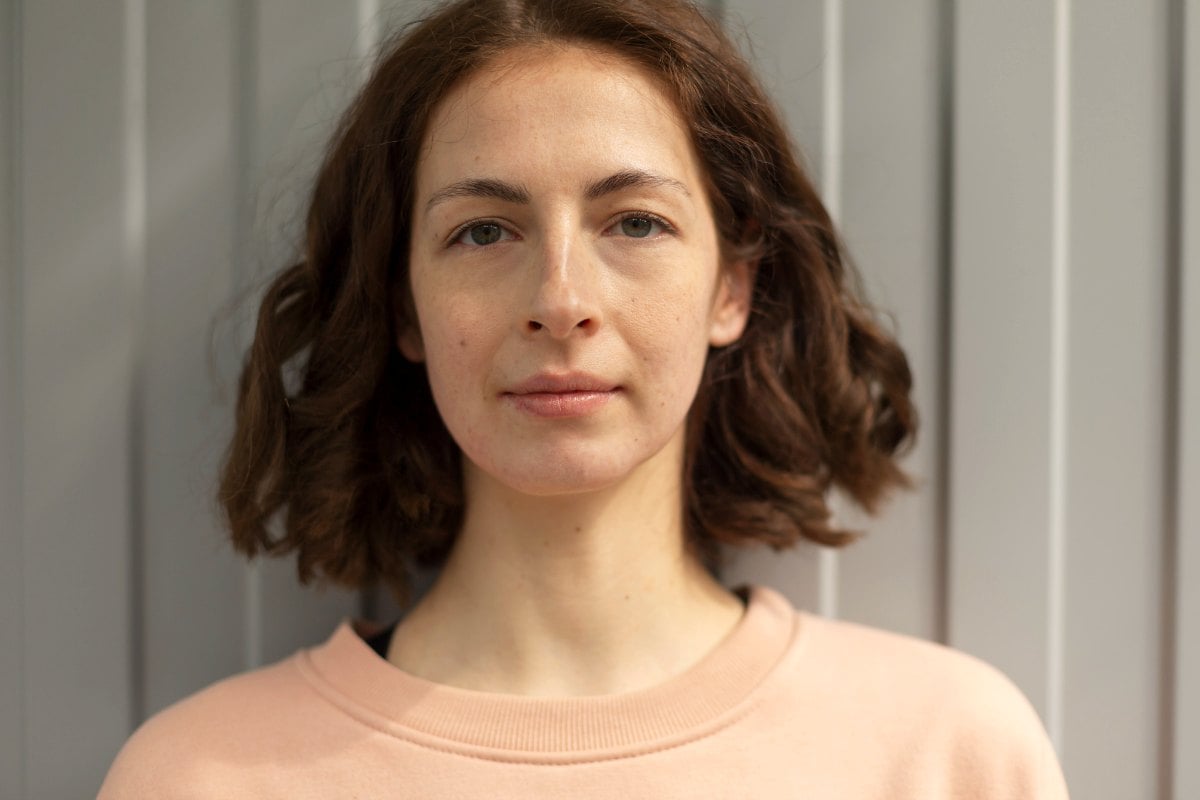 Technically, I'm child-free. But that's only because I didn't birth or adopt my dependent. While I may not get cards or flowers on Mother's Day, I live with all the daily responsibilities that go along with the hardcore adulting of parenthood.
I became a full-time caregiver to my younger sister Molly* two years ago when I was 28. Our abusive mum had kicked her out of the house in a fit of drunken rage on Thanksgiving night, right after the turkey — making Molly immediately homeless. Due to her disability, Molly had been entirely dependent on our mum. There weren't other family members besides me in the area, so Molly moved in with me that very night.
Despite the eight-year age spread, we've always been close. And now that we live together we're able to have even more sister dates — whether that's marathoning Sailor Moon and Steven's Universe, or geeking out over all things Disney and the newest expansion packs for Sims 4. She's my brilliant and funny little sister, and one of my best friends. And now she's also my dependent. I'm her advocate in a world that so often doesn't understand or accommodate for disabilities. I'm her caregiver, completely responsible for her safety and overall wellbeing. It's a lot of responsibility.
Vanessa Cranfield on parenting a child with a disability. Post continues below.
Molly needs intensive, daily care. Things like cooking breakfast, doing laundry, or showering are often challenging or even impossible for her do without help. When Molly has really bad days, sometimes she can't even grab pre-made food out of the fridge, so I have to bring all of her meals to her. And if I need to take her to the mall for new jeans or a pair of shoes, my husband takes the day off work because I wouldn't be able to manage taking Molly on an outing like that on my own.
Being a full-time caregiver can be exhausting at times, but the hardest part is honestly the isolation.
This isn't a usual season of life for a 30-year-old, and that makes it more difficult to connect with people my age. Whether my age mates have kids or not, I always feel like the odd one out. Caring for my sister has become one of the biggest parts of my life, so I can't relate to my child-free friends anymore. And despite having a full-time live-in dependent, I'm not a part of the parent club, either. Although it feels a lot like I'm a parent, I don't have all the resources and the people who get it because they've personally been there. It's lonely and hard to find support.