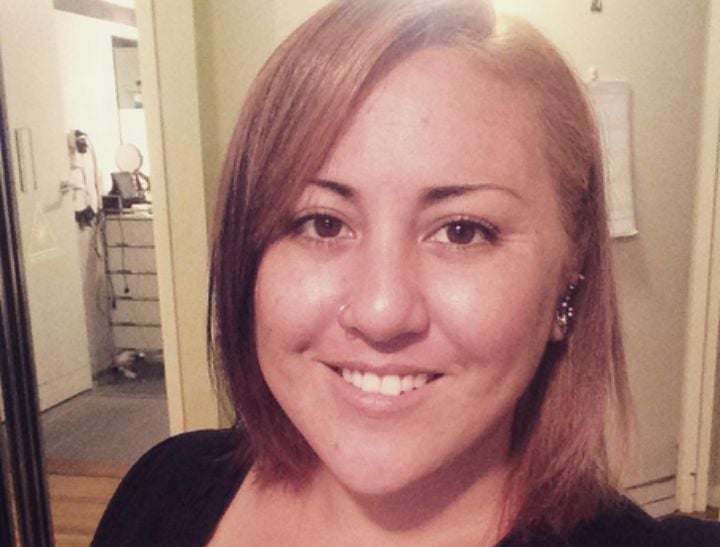 The course of your life can be forever changed in just a split second.
I learnt that the hard way, when I became a paraplegic at the age of 22 in a road crash.
For the past six years – after being t-boned by a ute while riding through a roundabout on my motorbike – I've needed a wheelchair to get around.
That change brought many challenges. But the biggest one, the one I'm still struggling with, is the social aspect of being wheelchair-bound. Before, my social life didn't require much thought. I could go wherever I wanted and meet friends on a whim. But now it's a completely different story.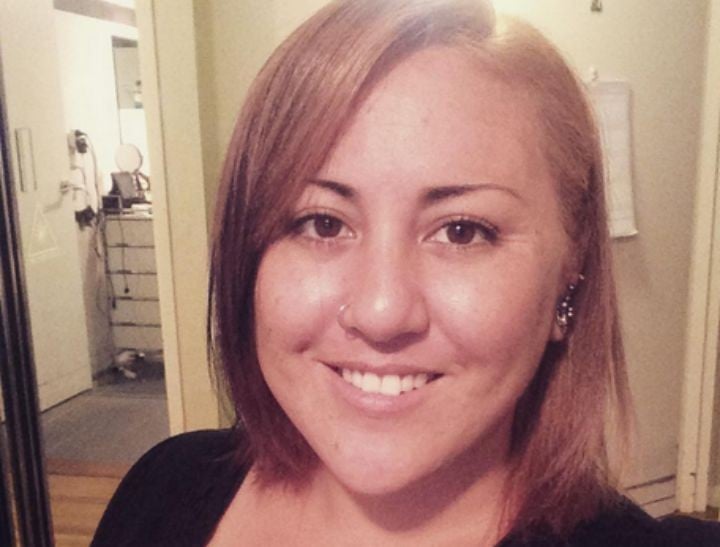 I'd worked 22 years to become the woman that I was and to be happy with myself, to love myself, and gain all my life experiences. And that was just taken away from me in a second. And from that point, through rehabilitation and even after it, I've tried to rebuild that person – or some semblance of her. We all do. Sometimes we're the same as we were before sustaining our injuries, sometimes not.