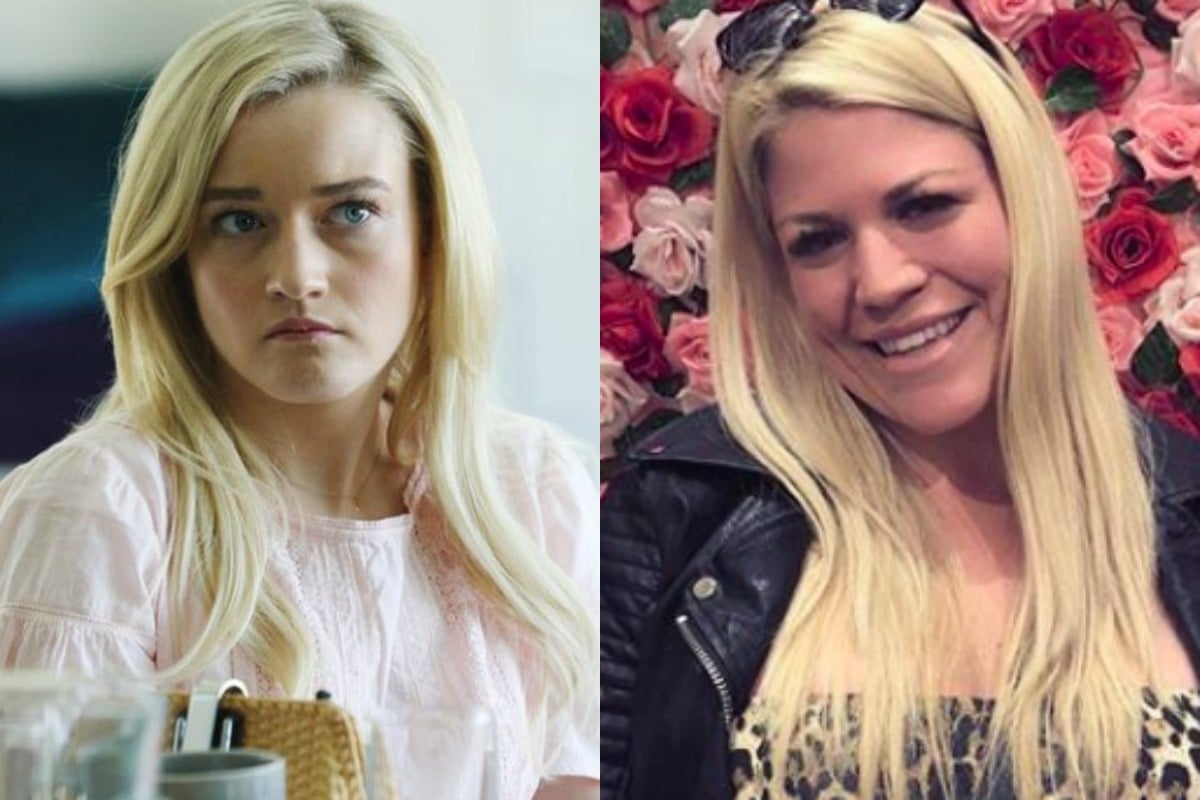 When Terra Newell first met her mum's new boyfriend, she was immediately suspicious.
There was something quietly menacing about John Meehan, like he was hiding a dark secret that could tear the Newell family apart.
Terra's instincts were right.
Her mum, Debra Newell, would later discover that John was a compulsive liar, a manipulator who had a history of taking advantage of vulnerable women and stealing their money.
He was a monster, wrapped up in an appealing package.
Their story would later become the focus of the hit true crime podcast, Dirty John. A series based on the podcast has just dropped on Netflix.
When Debra eventually left John he spiraled out of control, lighting her car on fire, threatening her lawyers, and stalking her daughters.
On August 24, 2016, as Terra arrived back at her condo with her Australian shepherd Cash, John confronted her in the car park.
"Remember me?" he asked, while brandishing a knife.
"He was trying to push me into the car, like he was trying to push me into the direction he actually had the trunk wide open," Terra told Dateline. "I tried to get away from him, I was screaming. He put his hand over my mouth and I bit as hard as I could."