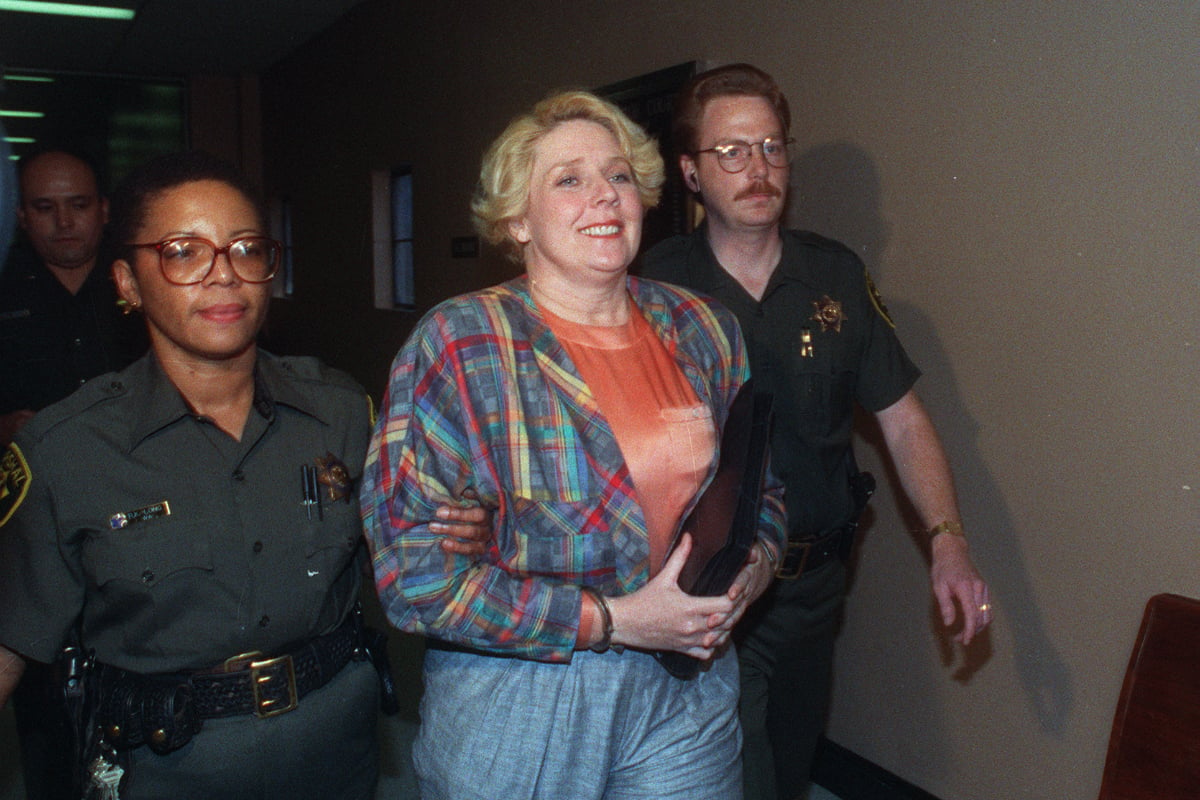 Get ready, true crime fans.
For those of us who devoured season one of Dirty John on Netflix, there's good news: A second season of the gripping true crime series is in the works.
With a whole new cast, the second season, called Dirty John: The Betty Broderick Story, will again focus on a deeply troubled marriage, this time following the relationship of Betty Broderick and her husband Dan.
"The first season of Dirty John was a story of twisted love and coercive control and both these insidious elements are also present in and integral to the story of Betty Broderick, whom I have wanted to write about since I became a writer," series creator Alexandra Cunningham said in a statement following the announcement of season two.
Amanda Peet and Christian Slater will play the lead actors in the story, which occurred during the 1960s through to the 1980s.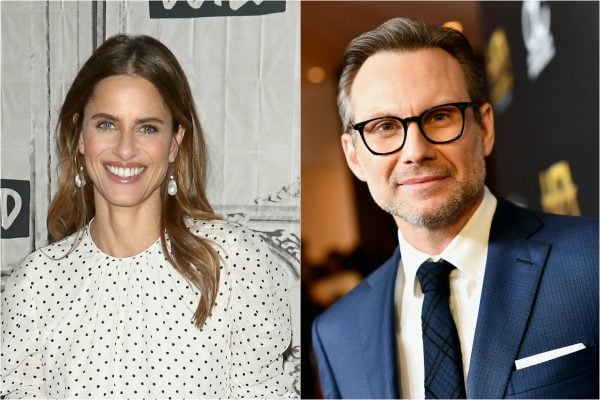 Peet will play protagonist Betty Broderick, described as "the perfect Southern California blonde wife and mother" after she fell in love and married her college boyfriend Dan, played by Christian Slater.
As Dan was studying law and medicine, Betty was a supportive girlfriend who was selfless in the sacrifices she made so that her partner could pursue his dreams.
After graduating, Dan enjoyed significant success in their San Diego community, and all seemed well for the couple.
But when Dan hired office assistant Linda Kolkena, things took a turn. Linda is described as a "bright, beautiful young woman with whom he can happily forget the struggles of his past".
This is where it gets messy, and if you don't want to know the ending, please divert your eyes.