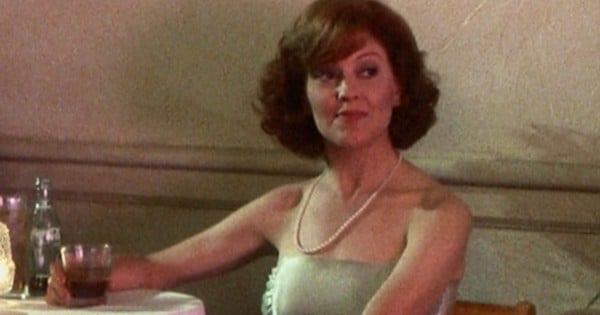 Let's just hold up for two seconds.
And, let's take some deep breaths. Inhale. Exhale.
Another cast member has been announced in the Dirty Dancing remake and it's making us realise: this is actually happening.
Do you remember this character?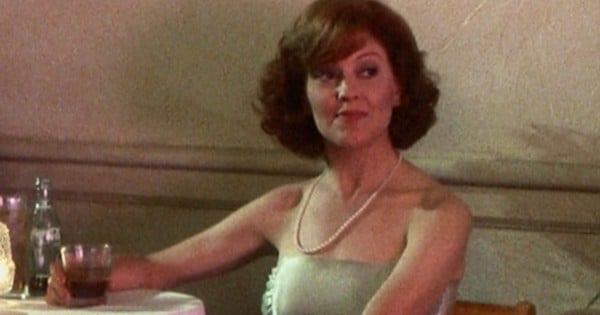 Few could forget that unimpressed stare of Marjorie Houseman. Baby's mum.
News.com.au reports Debra Messing, none other than Grace from Will and Grace, will step into the shoes of Marjorie for the film's remake.
Yes, Debra Messing.
When you do look closely, you can definitely see some similarities.
The character of Marjorie Houseman is just the second in the cast to be announced, with Baby being played by Abigail Breslin.
Unfortunately, we're still waiting to see who will be the one and only Johnny Castle, who was originally played by Patrick Swayze (he's still making hearts swoon, all over the world).
If you're a tad unsure (like me) about how you're feeling with this whole Dirty Dancing remake thing, let's just relive one of the best scenes from the entire movie: