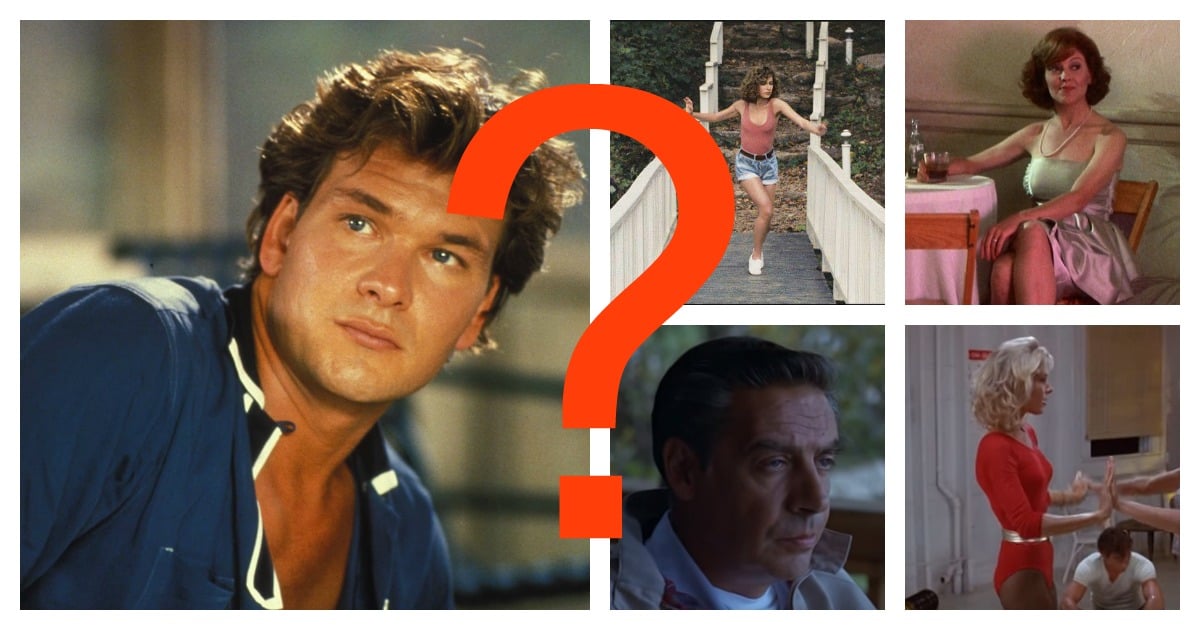 Let's just hold up for two seconds.
And, let's take some deep breaths. Inhale. Exhale.
Another cast member has been announced in the Dirty Dancing remake and it's making us realise: this is actually happening.
Do you remember this character?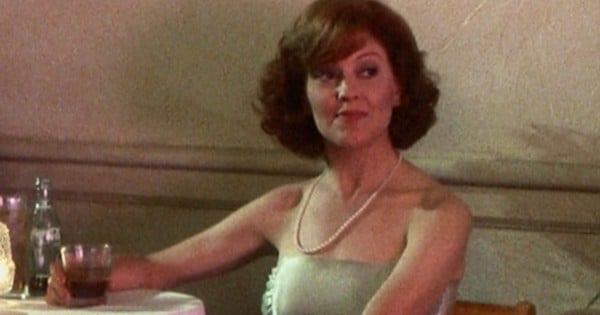 Few could forget that unimpressed stare of Marjorie Houseman. Baby's mum.
News.com.au reports Debra Messing, none other than Grace from Will and Grace, will step into the shoes of Marjorie for the film's remake.
Yes, Debra Messing.