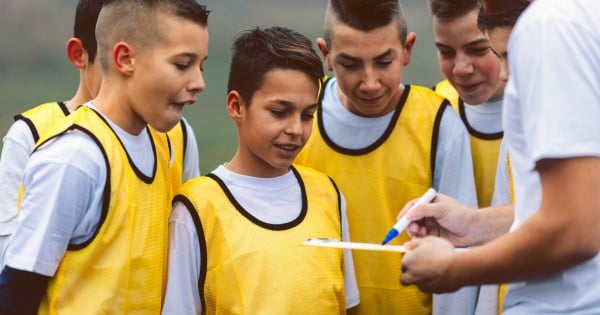 It's funny how quickly you forget what it's like to be a child. Although, watching an entire team of children dressed in white, playing a passionate game of soccer in the mud brought back some vivid memories.
I remember getting in trouble – a lot – for getting dirty. In my mum's defence, she had JUST finished dressing me for a special outing and me, typically bored and looking for something to do, decided to finish the mud pies I had been working on earlier.
Still, the experience left a lasting impression.
Fast-forward to me as a parent and I'm surrounded by parents and children who look like they've just stepped out of a catalogue and I feel as though I'm the only mum with a child who has stains on their t-shirt.
Don't any of these kids play? Of course they do. Their parents are just clearly better at laundry than I am.
So my reasonably dressed children and I turned up to watch the filming of OMO's Dirt is Good campaign which was being held at the gorgeous Centennial Park in Sydney.
We found the filming location and saw something quite ominous – a very, very muddy soccer field. I started to understand what was going to happen and I was desperate to watch it all unfold.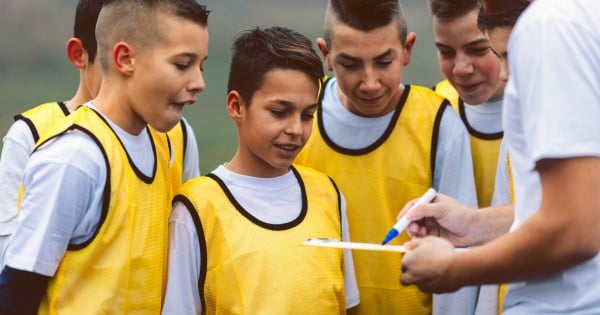 The filming of a campaign can get a bit boring because it takes ages to set everything up, which was fine by me because I love any opportunity to sit on the grass with my beautiful son.
My oldest child Philip was in heaven, skateboarding up and down the vacant road that ran next to the site but my youngest two were restless.
They started entertaining themselves by using sticks to dig in the dirt. Absentmindedly, I brushed the dirt from their clothes every few minutes. Then my oldest joined us and spotted a cicada shell which kept them busy for the next 30 minutes as the searched for more and more and more. We spotted quite a few up high in the trees and the search began for a very long stick with which to reach them. They stopped from time to time to peel some bark off the tree trunks.